JOHN THORNTON | JÖTTNAR Pro Team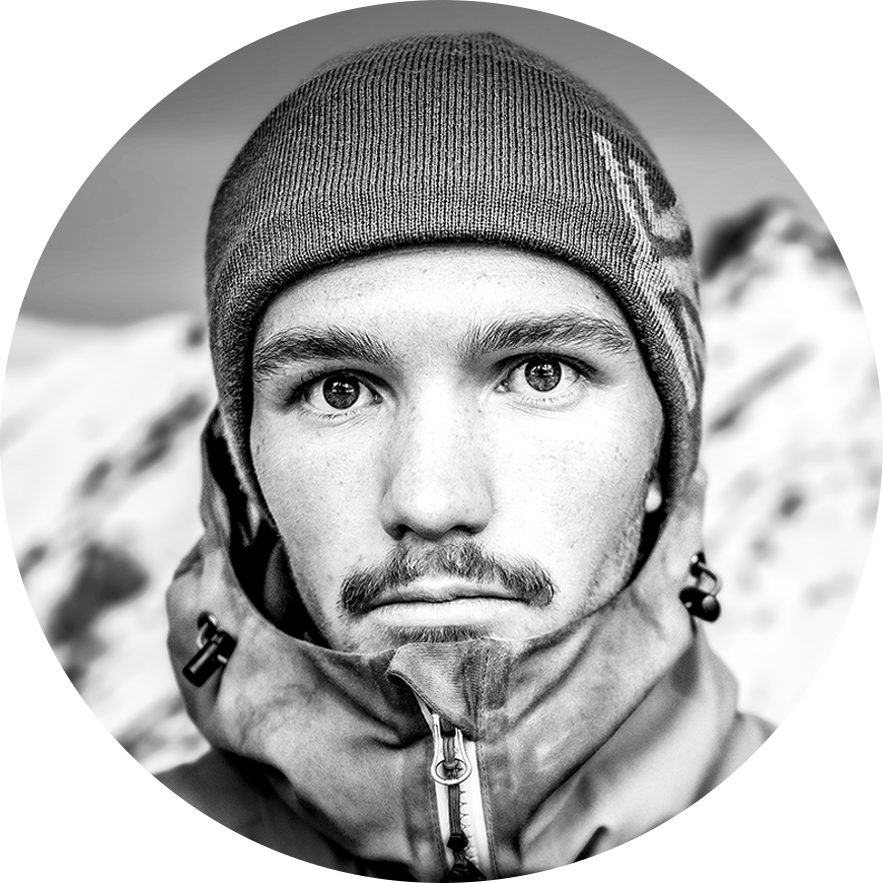 Pioneering skier, pioneering climber, film maker, photographer. Read John's story, then watch his film below.
Growing up I was fixated on outdoor sports. As a teenager I tested myself on local Yorkshire gritstone, later visiting the world's best bouldering areas. I started filming trips and produced the Destination film series. Its success took me to Fontainebleau, Magic Wood and Rocklands, South Africa. Capturing the action became as big a part of the experience as participating.
In 2014 I moved to St. Anton, Austria as a ski instructor and skied the region's steepest freeride test-pieces, often soloing. I now have several first descents in the Alps and Kyrgyzstan. Back in the UK I've began ticking the classic routes of Yorkshire such as Bat Route (8c) and most recently the first ascent of Groovyfied (8c). I enjoy failing, tweaking and improving until success.
I push my limits on rock and seek new lines in the Alps and have now advanced my photography into a profession.