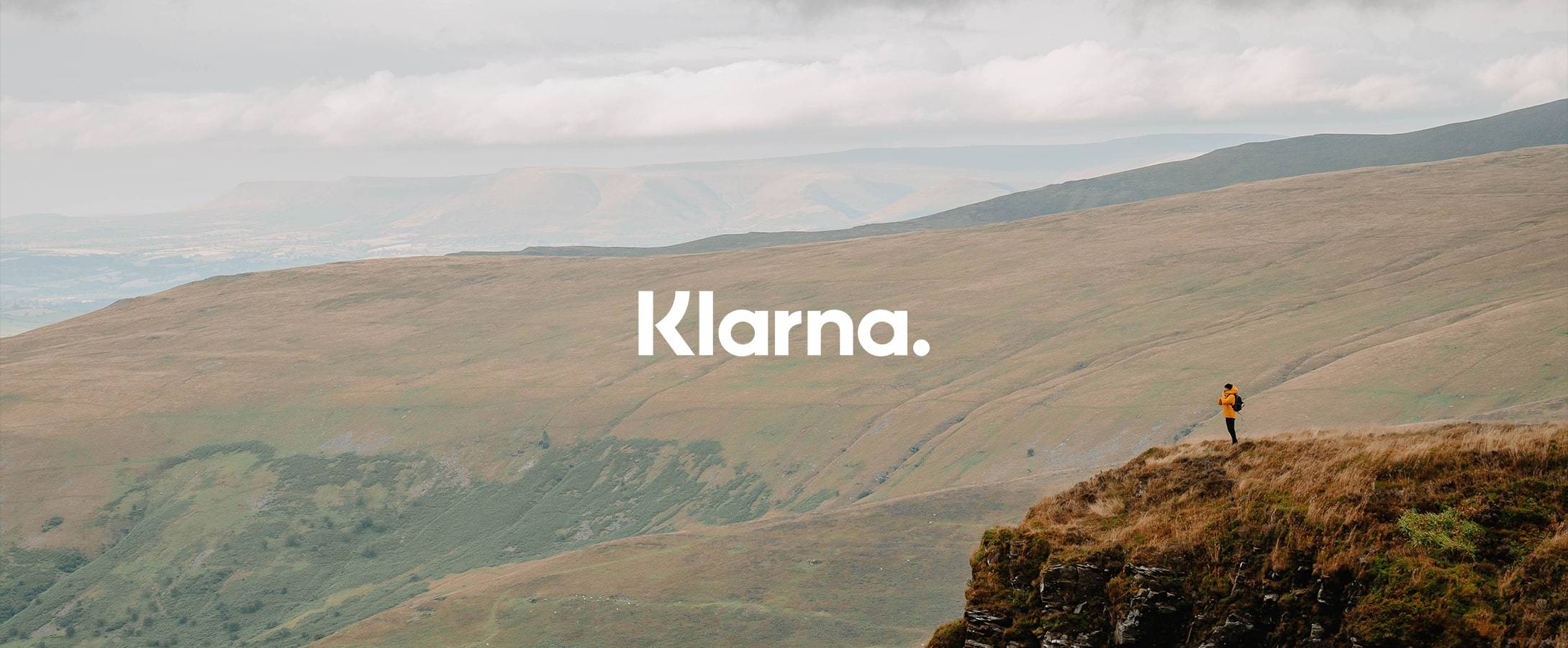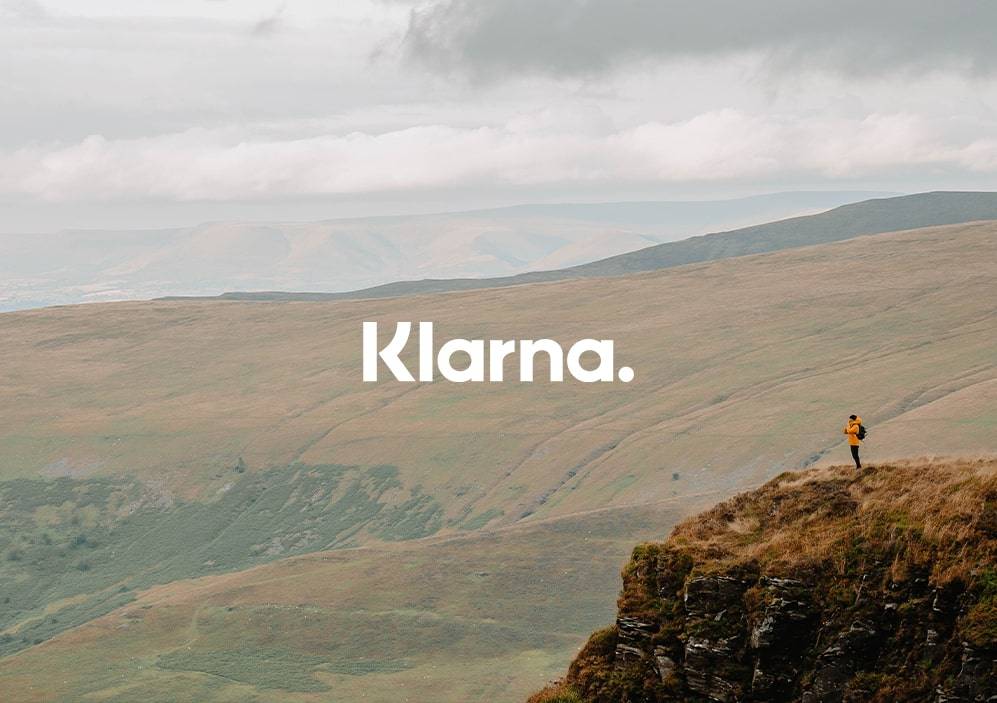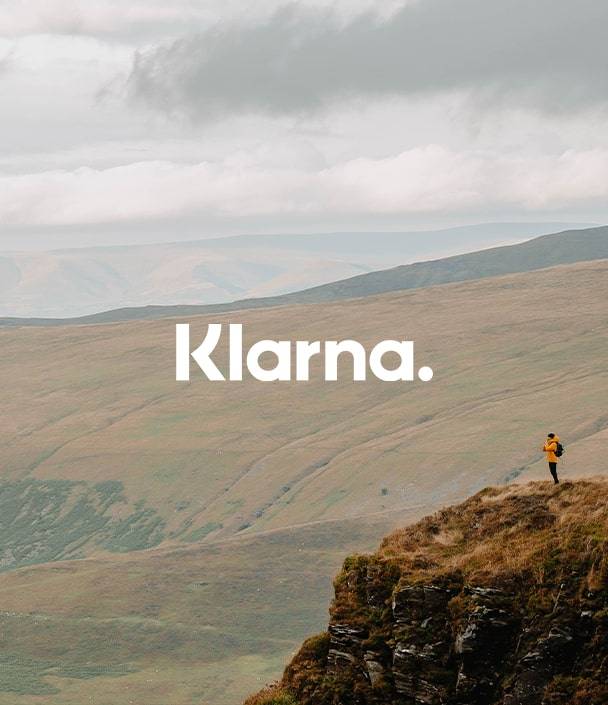 Three simple interest free instalments
No fees, interest or credit agreements
Split your order into three manageable payments, the first taken on checkout.
Add your Jöttnar gear to the cart and proceed to checkout.
Select 'Buy Now, Pay Later with Klarna' as your payment method.
Receive your gear and pay interest free over three monthly payments.
Klarna is one of Europe's largest banks and is providing payment solutions for 60 million consumers across 170,000 merchants in 17 countries.
Klarna offers secure instalment payment plans in a smooth one-click purchase experience that lets consumers pay when and how they prefer.
You need to be 18 years of age or older, have a UK residential address and a UK bank account.
Credit/ debit card to be valid for 60 days from purchase date.
Klarna's soft search assessment will not affect your credit rating.
You can review your payments any time by logging into
Klarna.com
. For Klarna support, please visit
Klarna's Customer Services
.
Remember to make your payments on time.
Not doing so could harm your credit rating.