tOm GRANT | JÖTTNAR Pro Team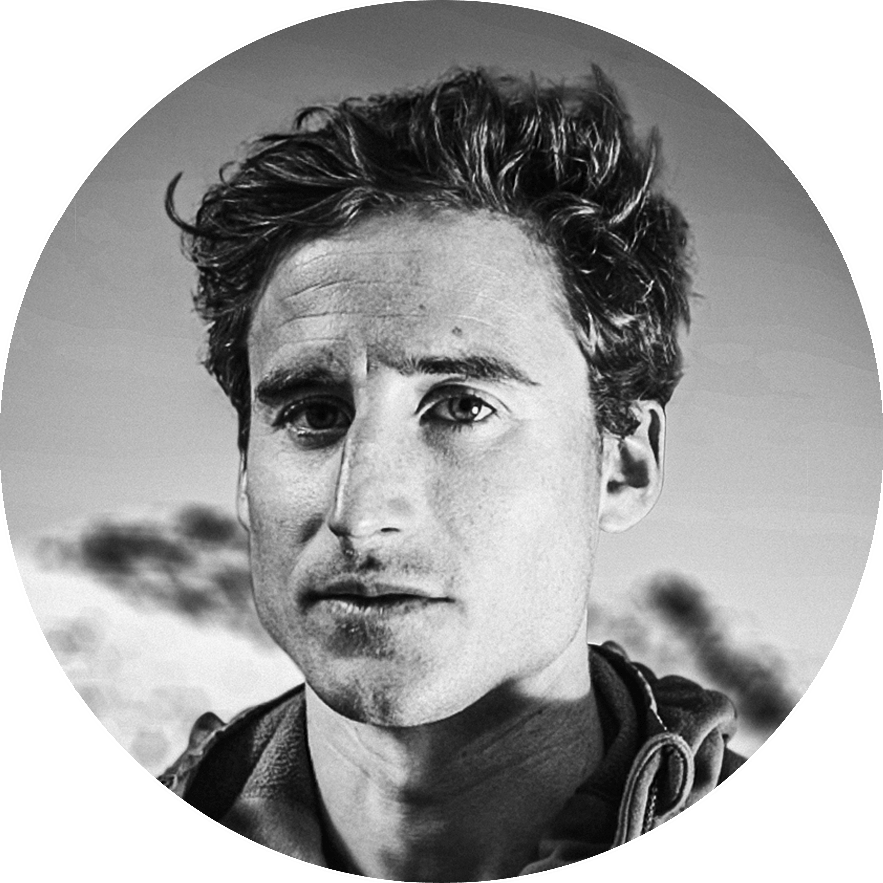 Steep skier, climber, alpinist, IFMGA mountain guide. Read Tom's story, then watch his film below.
I was born in the USA, just outside of Washington DC, and moved with my family to England at age 11. I discovered skiing on a school ski trip to Austria, and at the end of the week I won a slalom race against kids who had all been skiing before. I was hooked.
Several years later I moved to Chamonix to pursue alpine climbing and steep skiing with a passion. During my first season in Cham I threw myself in at the deep end, skiing fabled steep lines on the north face of the Midi and elsewhere around the Massif. Since then I've skied many of the steepest lines in the Massif, as well as technical first descents in Baffin Island, British Columbia, Norway, Alaska and New Zealand. Most recently, I was part of a team who skied the 2,000-metre Caroline Face on Mount Cook, one of the world's largest previously un-skied lines.
I work year-round as an IFMGA guide taking clients backcountry skiing, alpine climbing and rock climbing.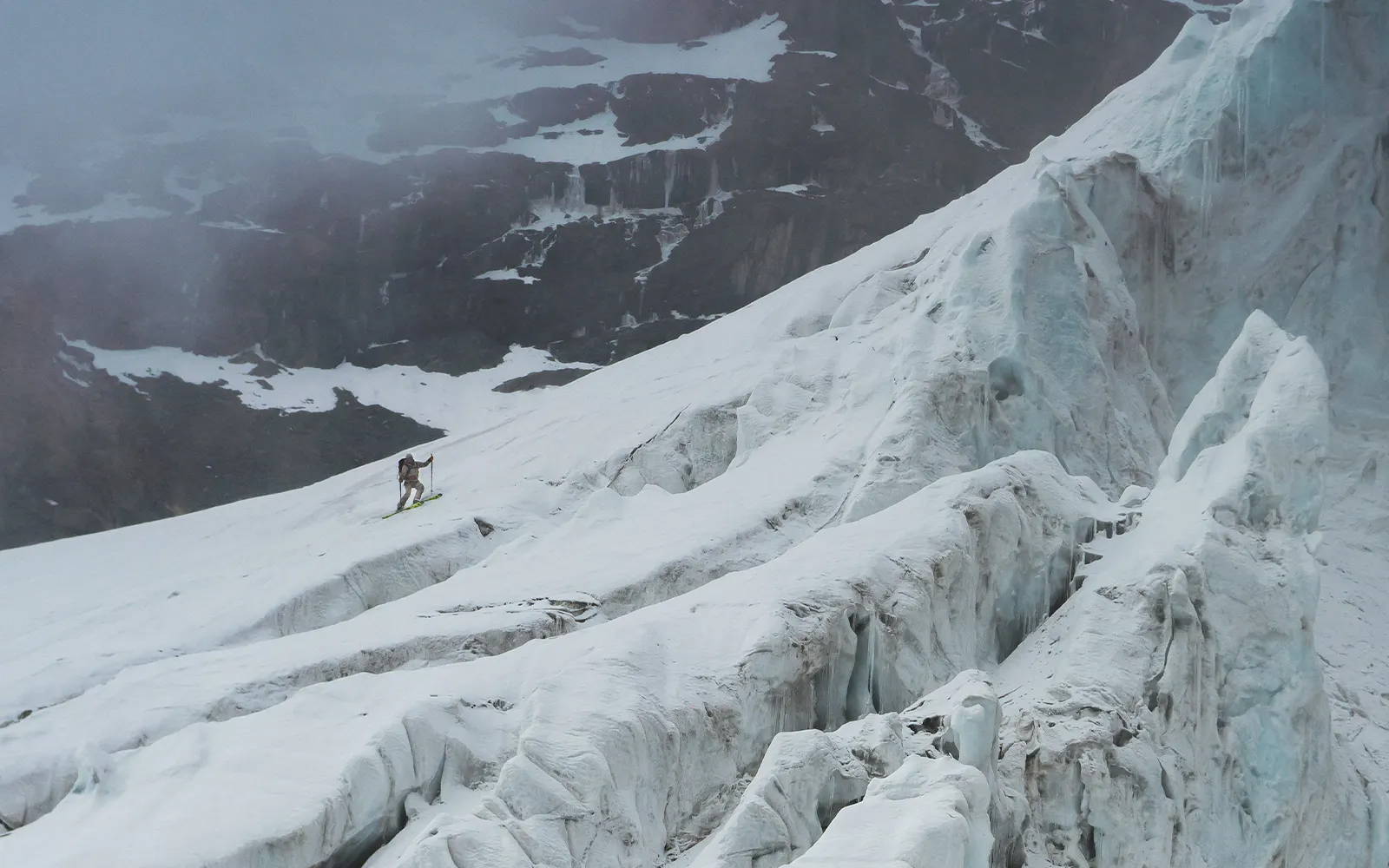 "I feel fortunate to be able to align my passion with my work; yet a simmering frustration lingered from the difficulties of the past two years."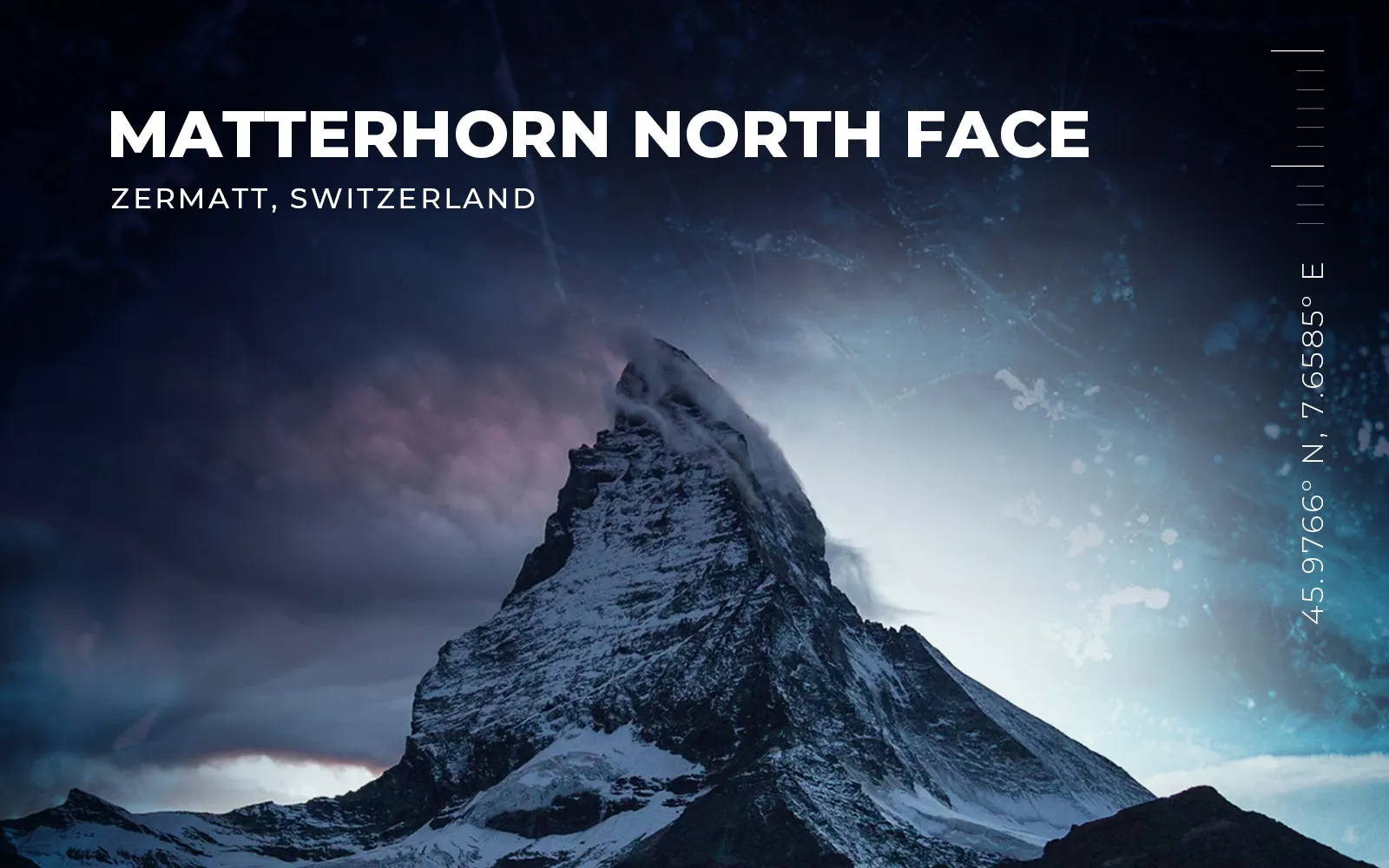 "It was the first of the six 'great north faces' of the Alps to be climbed."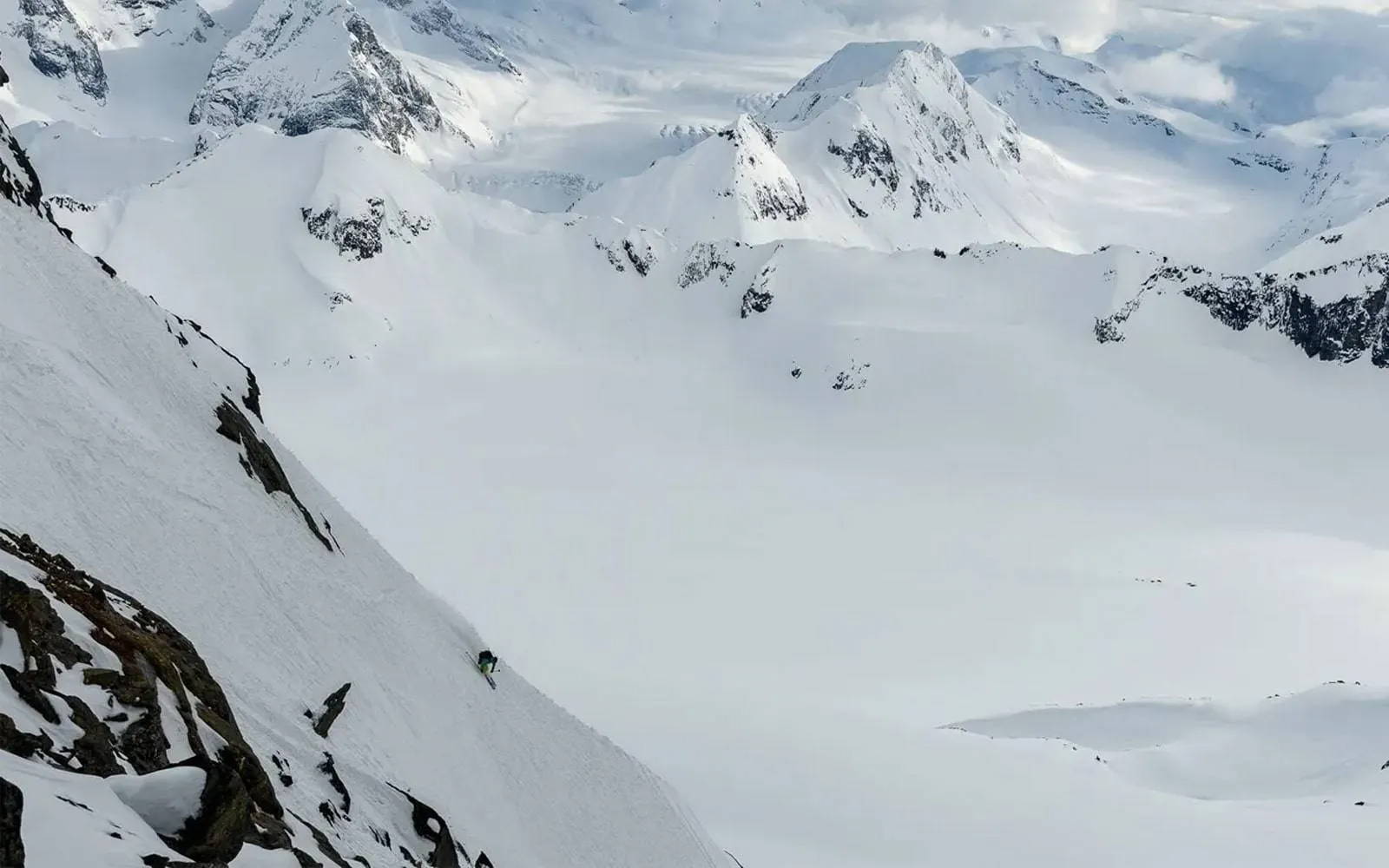 Watch his new video about his passion for Chamonix skiing, and see him shredding some of its finest steep lines.