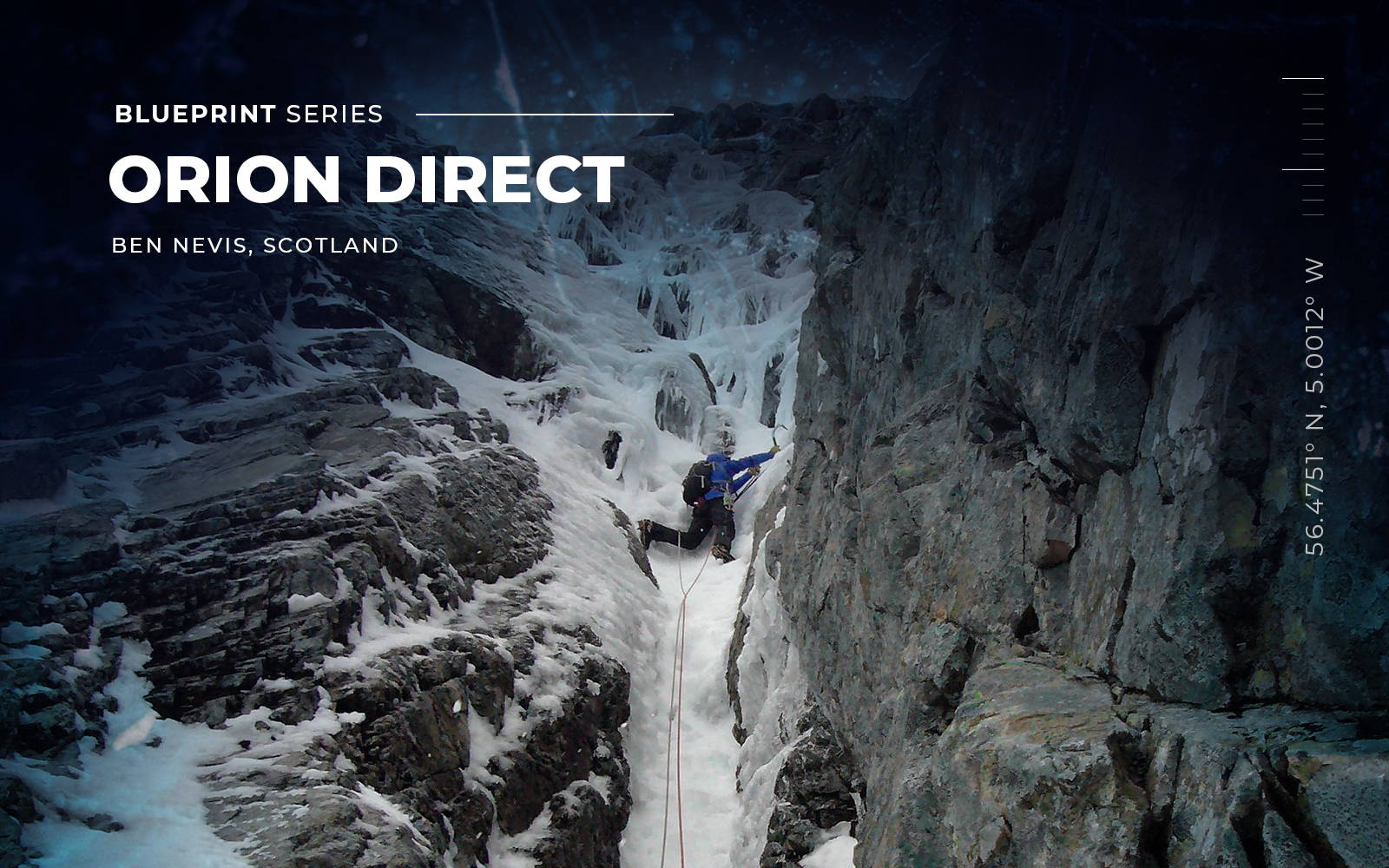 When the daffodils are blooming and the Glen Nevis outcrops offer an easy day's cragging, there is often ice climbing at its best on the highest crags in the UK.
Ben Nevis holds on to its snow and ice longer than anywhere else, and can come into its own in March or April. Weaving up its north face via a sustained and intricate line, Orion Direct was a route ahead of its time when first ascended in 1960. Alpine in scale but unmistakably Scottish in experience, it matches Point Five Gully in both stature and quality, fully deserving of all four of its stars.
Jöttnar's Mike Pescod is an IFMGA mountain guide and Jöttnar Pro Team member. Here he gives a local's insight into this ultra-classic winter route.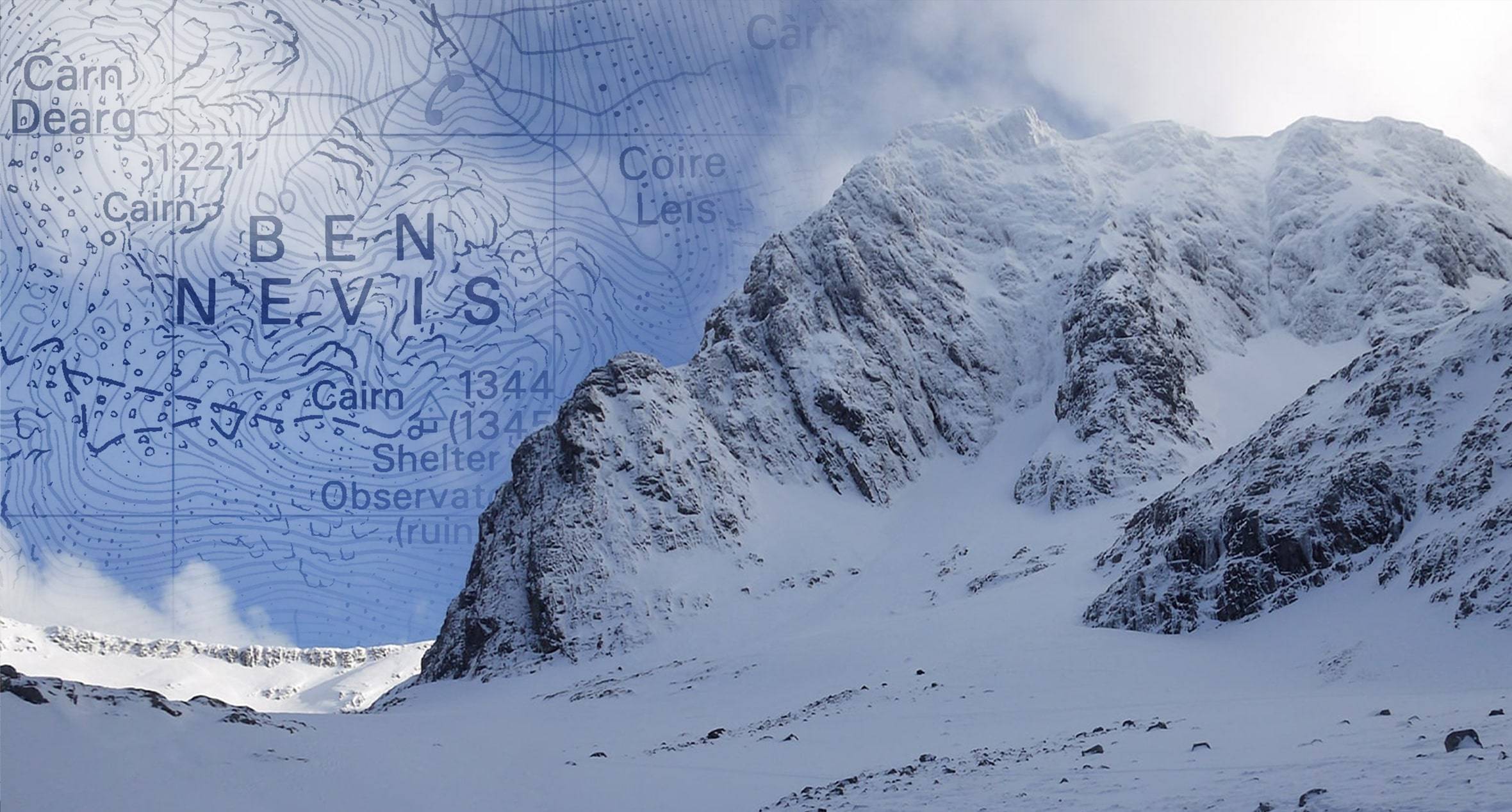 As you walk up the Allt a'Mhuilinn, like the faithful on a pilgrimage, the Orion Face stands directly in front of you. It is the biggest face on Ben Nevis, one of the biggest ice climbs in the country, and uniquely Scottish. Only the right combination of snow fall, thaw and refreeze, a cycle repeated many times in many storms throughout the dark months of the winter, will cover the face in snow-ice. This snow-ice is sufficiently solid to climb but rarely quite as satisfactory for protecting the climb. Ice screws will be run-out at best and sometimes placed more for decoration than for effectiveness. And there are eight or nine long, intricate pitches to reach the top.
"Ice screws will be run-out at best and sometimes placed more for decoration than for effectiveness."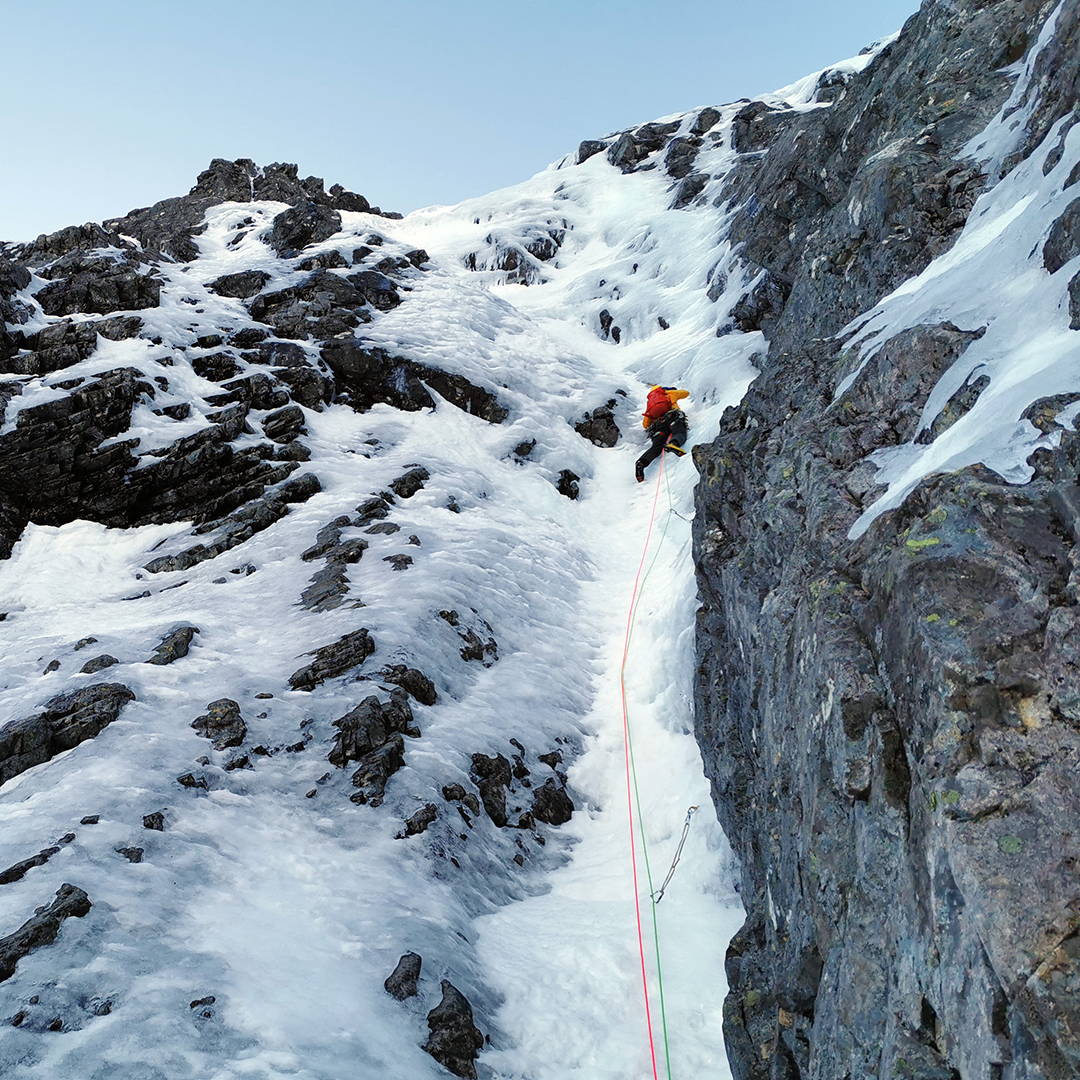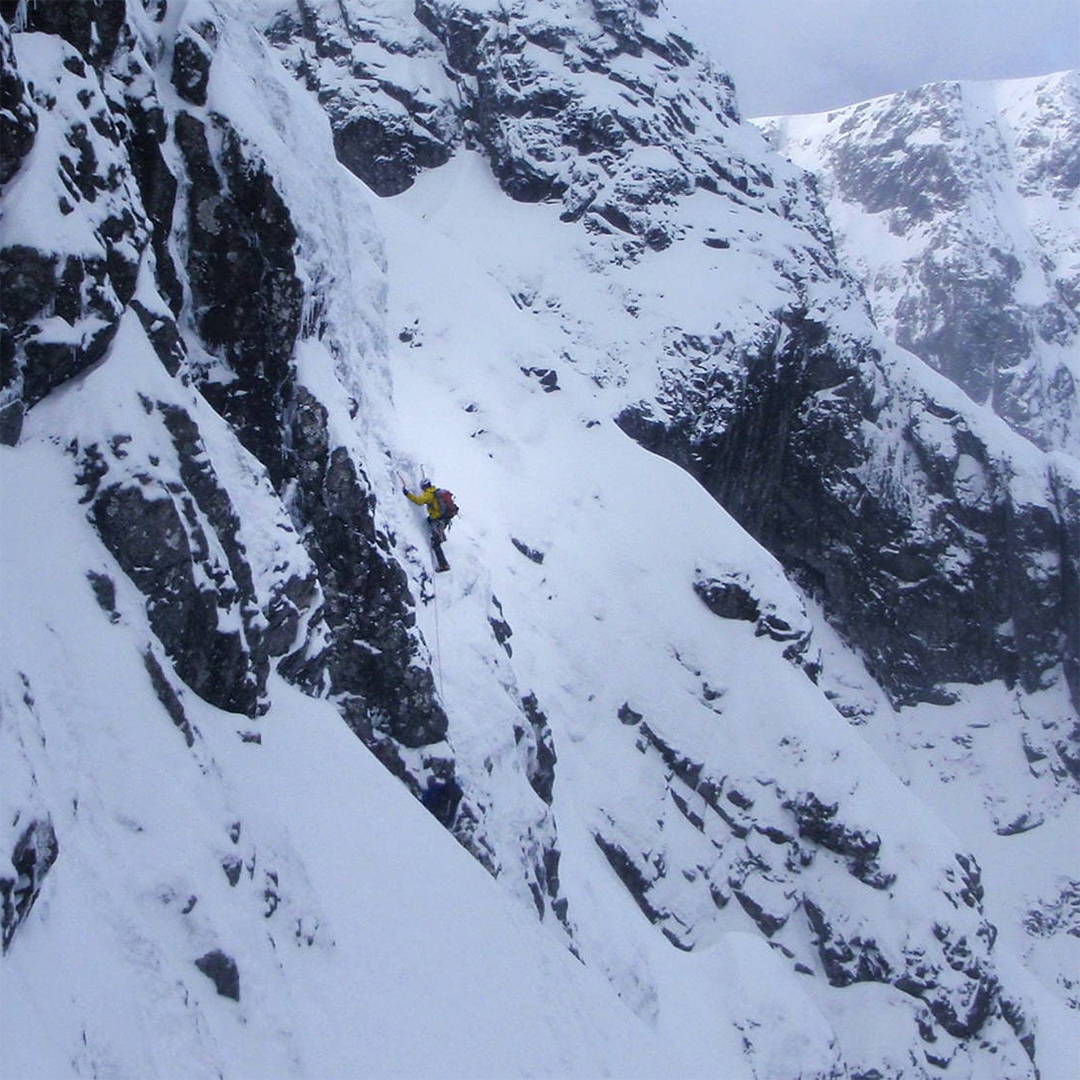 The route is a non-line that shows the brilliant mountaineering skill of its first ascensionists. It links natural features that are not obvious from the bottom in a devious line that makes perfect sense once you're on it. The pitches flow together with sustained climbing that is always delicate but never hard. Despite not having an obvious line like its neighbour Point Five Gully, it has an aesthetic all to itself.
"The traverse out of The Basin will always be the crux though, psychologically if not physically."
Take 60m ropes and enough ice screws for successive ice screw belays. One set of rocks is plenty because nearly all the protection is in ice. The second pitch is surprisingly steep and can provide the steepest section of the whole climb. The traverse out of The Basin will always be the crux though, psychologically if not physically. It's a delicate tip-toe rightwards over ever more exposed blobs of ice. Above, seemingly endless grooves of ice and sheets of snow lead to a final rocky buttress, breached on the left by the Exit Chimney, a last sting in the tail.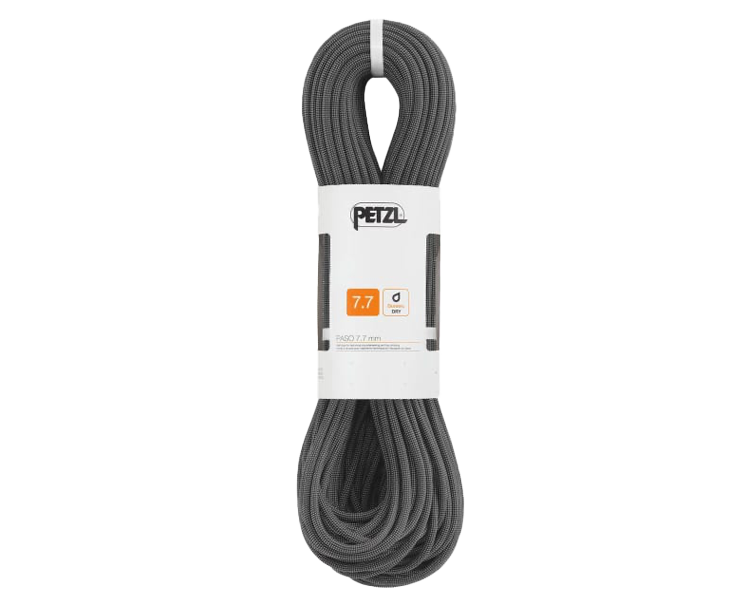 Used in a pair, half ropes reduce drag on routes which wander or traverse. Half ropes can also be tied together to allow full rope length and easily retrievable abseils. Winter-specific ropes are dry treated, making them resistant to moisture absorption and to freezing.
Petzl: Paso Guide 7.7mm Half Rope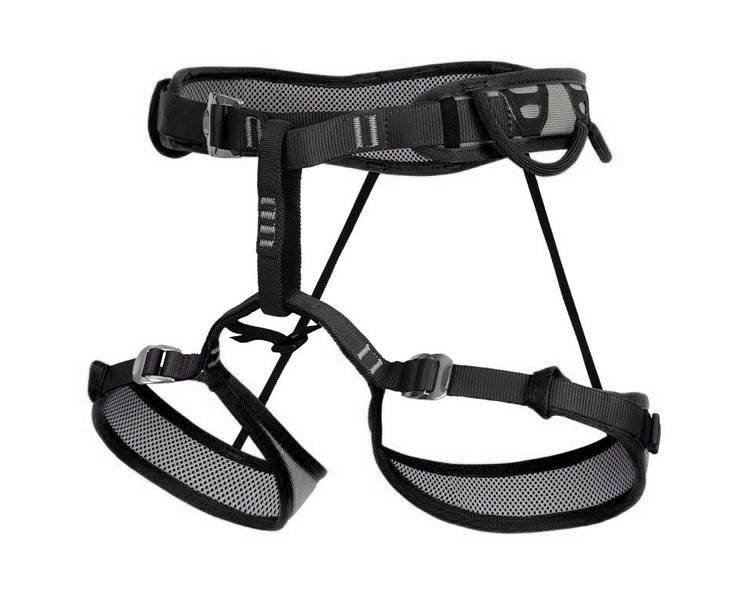 A harness connects you securely to both ropes. Its gear loops act as a carriage system for screws, slings, carabiners and quickdraws. Specialist winter climbing harnesses come with adjustable leg loops and attachment points for ice screw racking systems.
DMM Climbing: Renegade Harness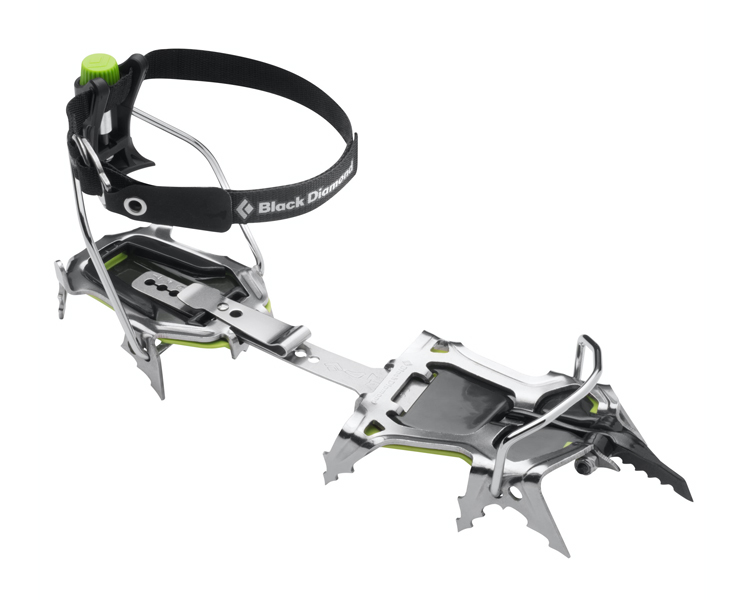 Winter climbing crampons come with protruding, and often replaceable, front points, which give purchase and stability in ice and mixed terrain. They come in mono or twin point configurations - the former generally providing dexterity, the latter stability.
Black Diamond: Stinger Crampons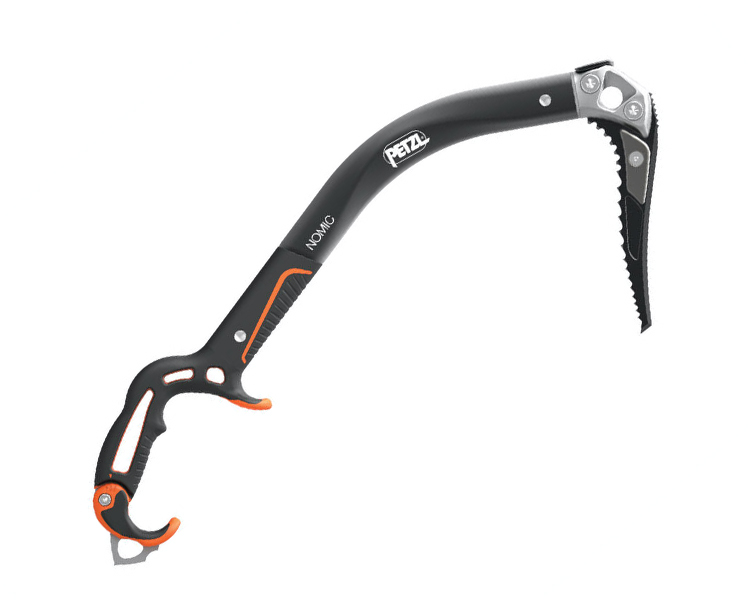 Ice tools are designed to penetrate ice and to slot into cracks, giving secure placements to allow upwards progress. Modern tools have curved shafts and steeply angled picks, allowing the steepest of ground to be ascended.
Petzl: Nomic Ice Climbing Axe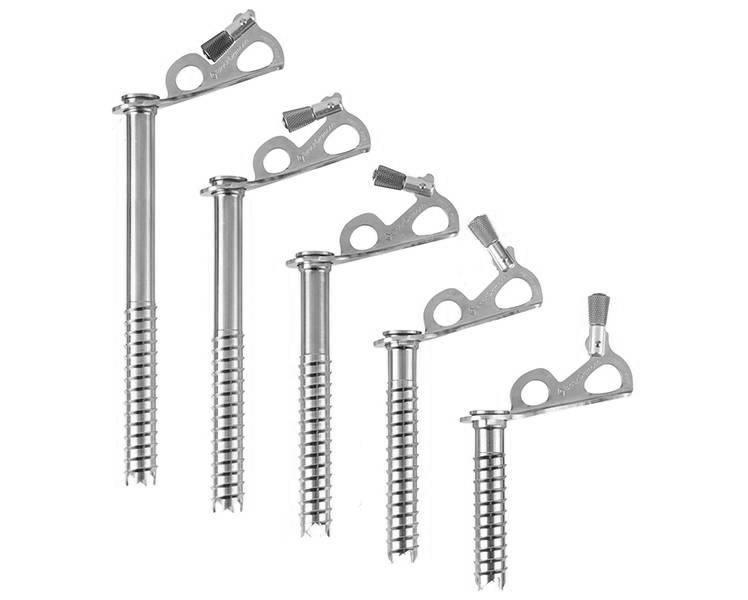 In good ice, screws provide strong and reliable runner placements and modern versions are quick and easy to deploy. Having a selection of varied lengths allows you to match the screw with available ice depth, increasing the chances of strong placements.
Black Diamond: Express Ice Screws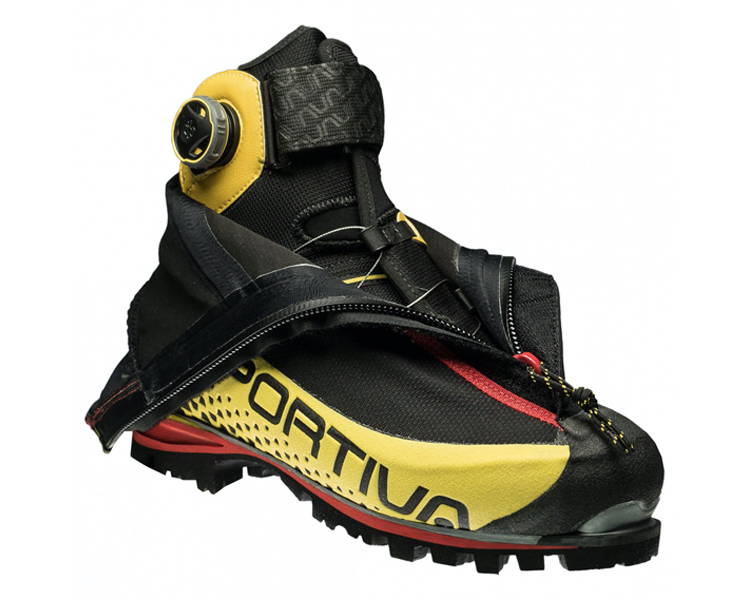 Specialist winter climbing boots have rigid soles, providing a stable platform for crampons to clamp onto. A pair that are warm, waterproof, lightweight and low-volume will add considerably to comfort and will aid technique.
La Sportiva: G5 Climbing Boots More From Blueprint Series