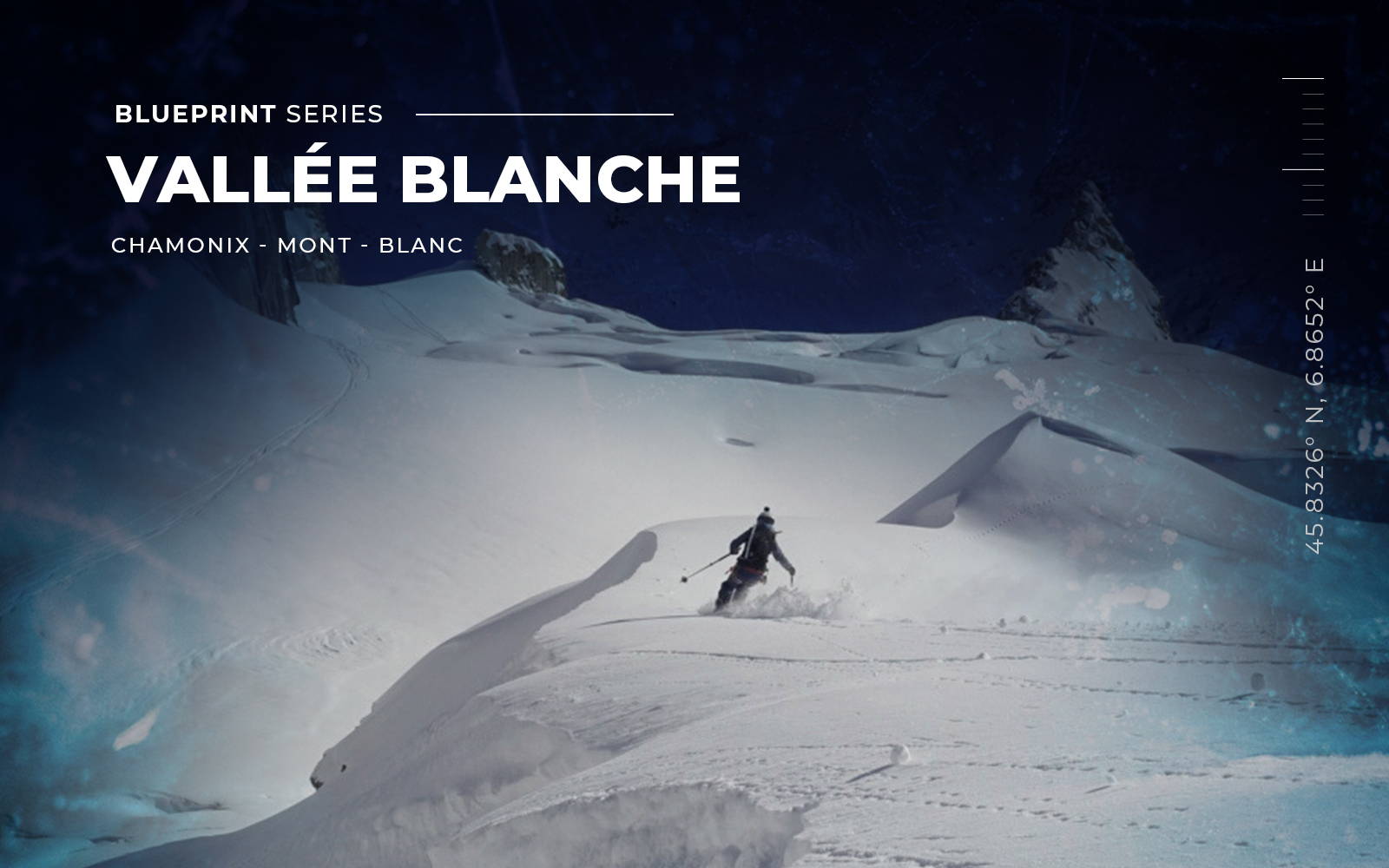 The Vallée Blanche is one of the world's most famous off-piste descents, and deservedly so. At 22km long, it's an impressive descent through massive glacial terrain, with multiple variations possible. With a vertical descent of 2,700 metres, it's the world's longest lift-served route with its largest start/finish elevation differential.
It begins at an altitude of 3,777 metres, courtesy of the Aiguille du Midi gondola, and finishes at 1,055 metres in the valley down below. It's one of the most sought-after ski descents, and for many, is the sole objective of a winter trip to Chamonix.
Jöttnar's Tom Grant lives in Chamonix and is an IFMGA mountain and backcountry ski guide. Here he gives a local's insight into this iconic descent.
A descent of the Vallée Blanche is many things to many people. For many skiers, it's a huge adventure and on the long-term 'bucket list.' For all who ski it, there's a joy to be had in deep and untracked powder following a heavy snowfall.
For some local guides it's a regular place of work. For the many alpinists who now come to climb in winter and spring, it's a convenient access point and viable descent by head torch in the dark after rappelling a route. What is for sure, is that one can't help but be impressed by the spectacular high mountain terrain, especially on exiting the Midi ice tunnel onto the airy snow arête that descends to the glacier.
"For all who ski it, there's a joy to be had in deep and untracked powder following a heavy snowfall."
Video ©Sébastien Montaz-Rosset via Youtube
In sunny and good conditions the Vallée Blanche can feel like skiing a huge piste. In a white-out, it can quickly turn deadly serious. The one thing to remember when skiing on a glacier, is to avoid at all costs becoming trapped in bad visibility. The main risk on the Vallée Blanche are crevasses, and some of them are big. They can be 30 meters deep and sometimes concealed by weak snow bridges. On a large and relatively featureless glacier, it's virtually impossible to safely navigate around areas of crevasses in a white out. I once held a very serious crevasse fall while skiing roped up in a whiteout. We shouldn't have skied down but we made the crucial decision to put the rope on at the right time.
It is imperative to know how to keep yourself safe on a glacier and carry the right gear. It's equally important to know how to conduct a crevasse rescue. These skills take some practising to be able to pull off in an emergency. Only the other day I had to use crevasse rescue hauling system to pull a skier 20 meters out of a crevasse that I came across!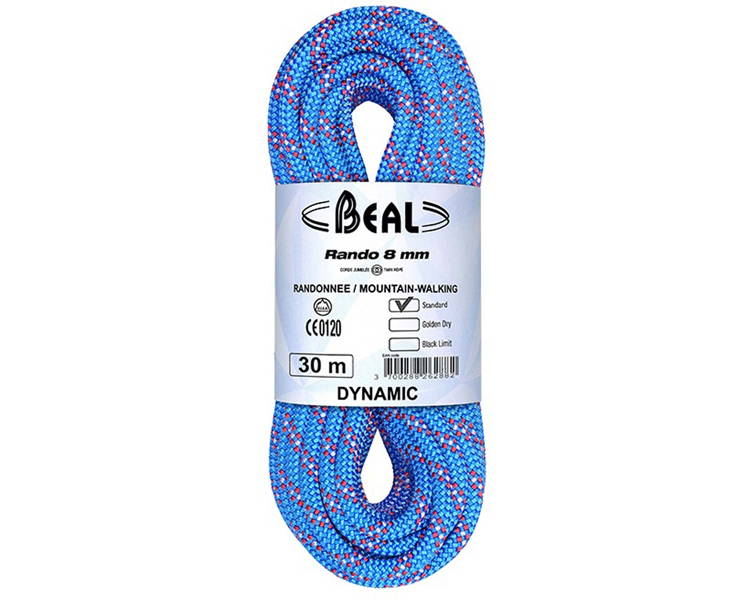 A lightweight rope optimised for glacial travel is best. Whilst not designed for climbing or rappelling, it's strong enough to execute a crevasse rescue if required.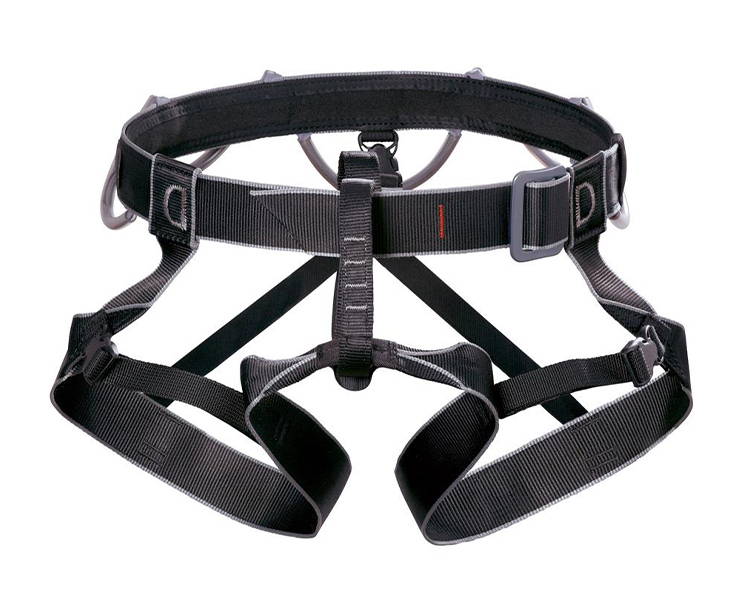 A harness connects you securely to the rope. Its gear loops act as a carriage system for screws, prussiks, slings and carabiners.
DMM Climbing: Super Couloir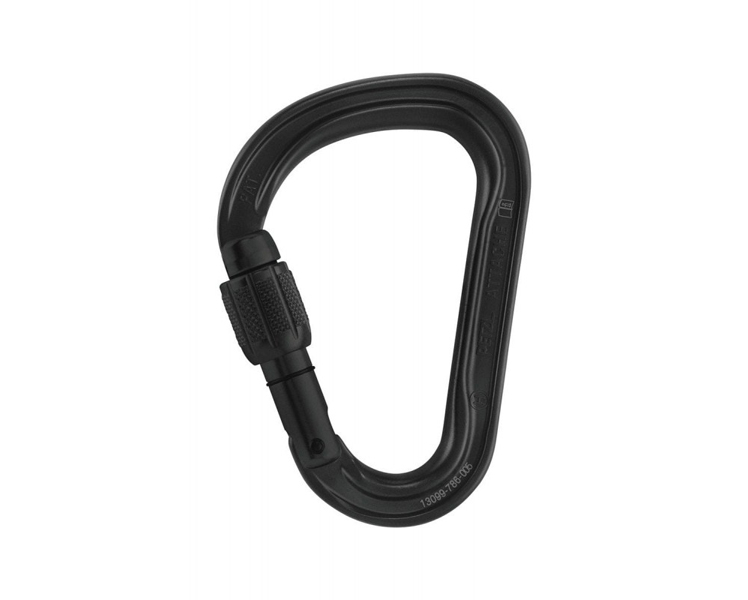 Carabiners are a key component of any crevasse rescue system. Between 5-6 is optimum, with screwgate variants giving greater strength and security.
DMM Climbing: Shadow HMS Carabiner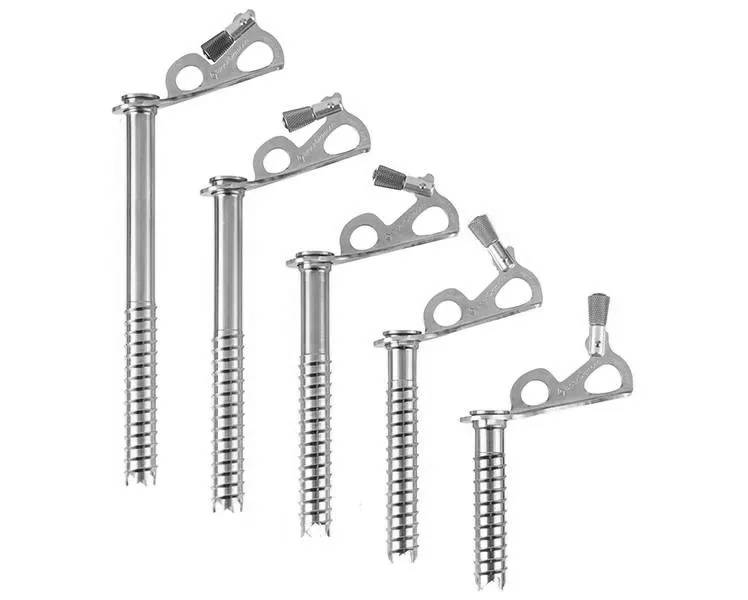 Ice screws will act as secure anchor points in the event of setting up a crevasse rescue system. They'll also aid self-rescue in case of a fall into a crevasse.
Black Diamond: Express Ice Screws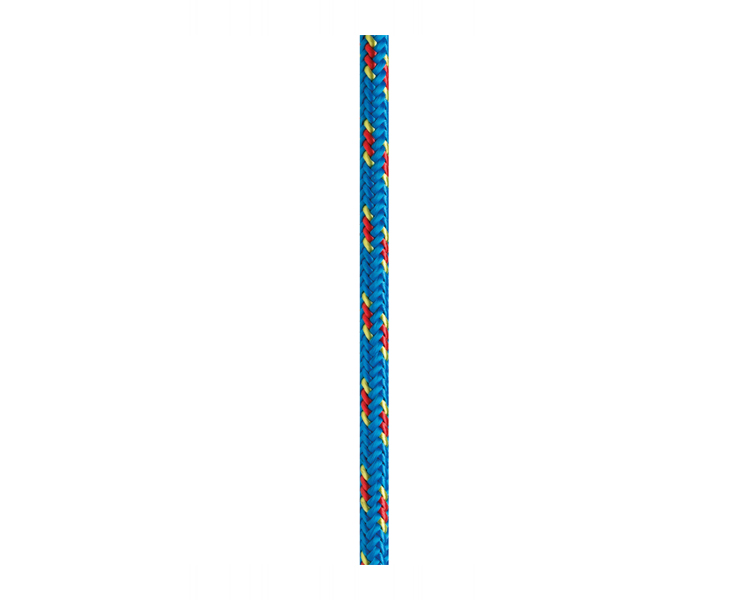 Ice screws will act as secure anchor points, as and when needed throughout the descent. They will also play a key role in the event of setting up a crevasse rescue system.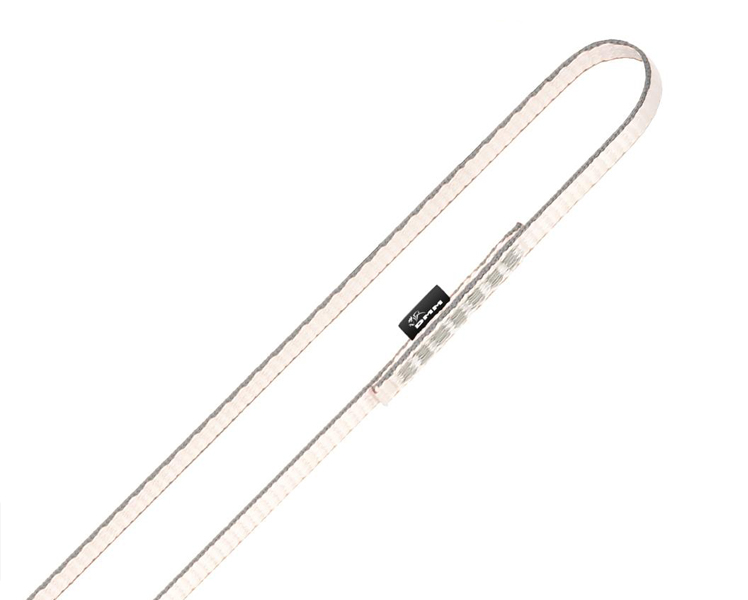 Skinny slings can double up as Prussik cords. They also integrate with screws and carabiners as part of any anchor assembly.
DMM Climbing: Dynatec 8mm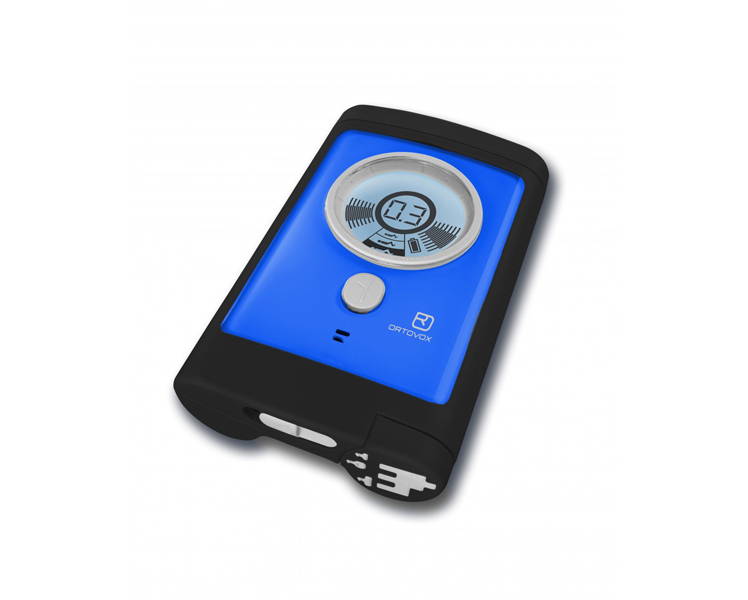 An avalanche transceiver allows your position under the snowpack to be quickly located by a rescue party. It also allows you to identify the position of anyone in your team who's been the victim of an avalanche.
Ortovox: Ortovox 3+ Transceiver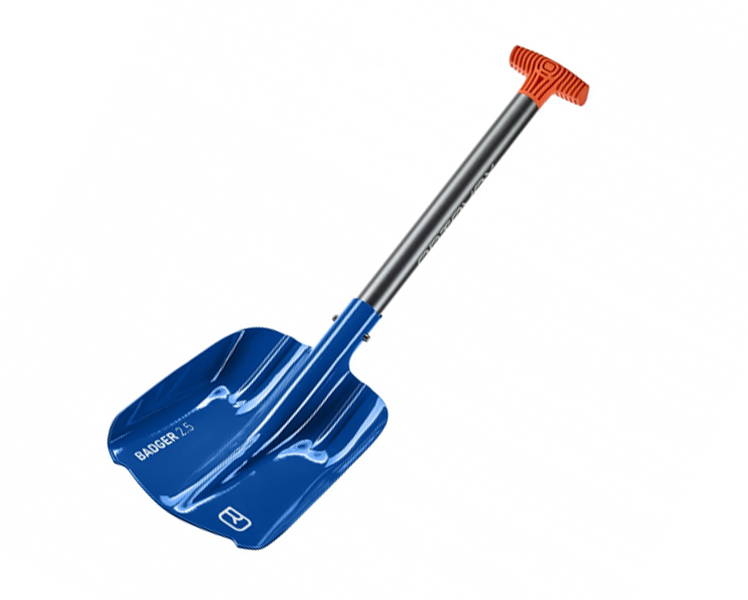 Time is of the essence in rescuing an avalanche victim. A specialist shovel will allow rapid excavation of compressed snow.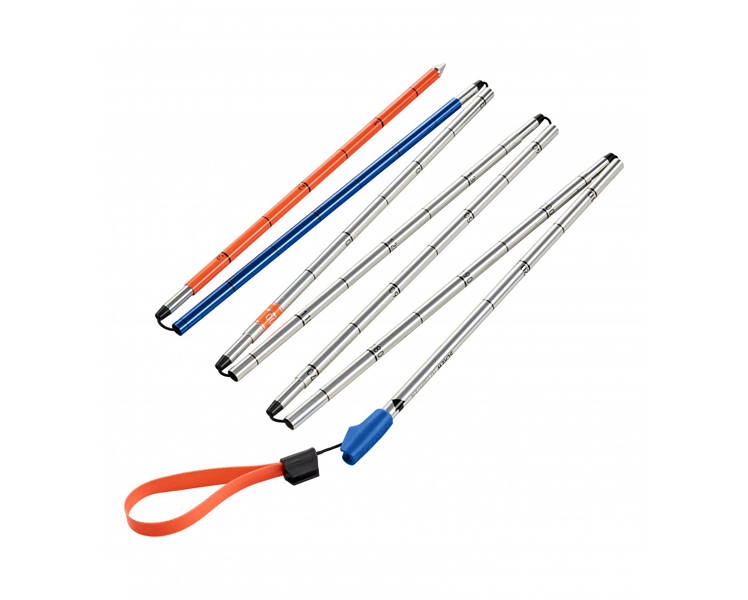 Avalanche probes will help find a victim buried in deep snow. They should be carried as a back-up in case of a malfunctioning avalanche transceiver.
Othovox: Alu 240 Light Probes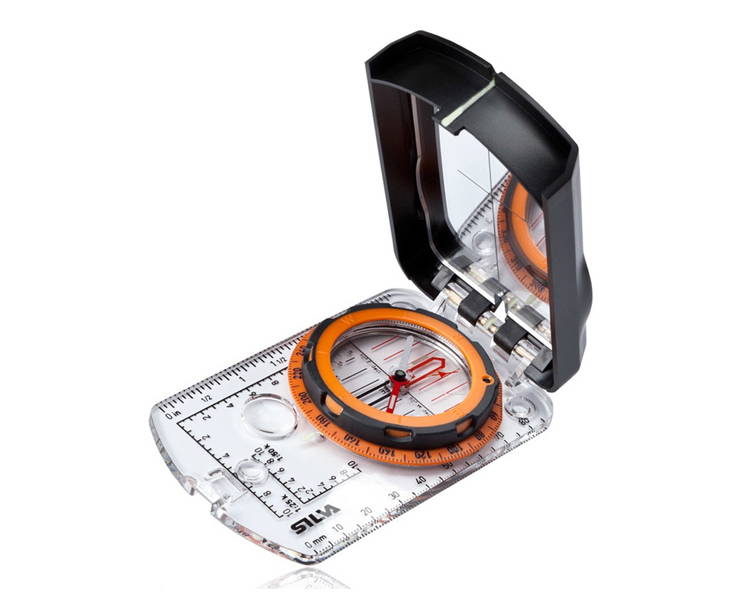 Electronic equipment is prone to malfunction, dead batteries and loss, and relying only on a smartphone for mapping is a gamble. Carry a map and compass as a backup, and know how to use them.
Silva: Expedition S Compass More From Blueprint Series