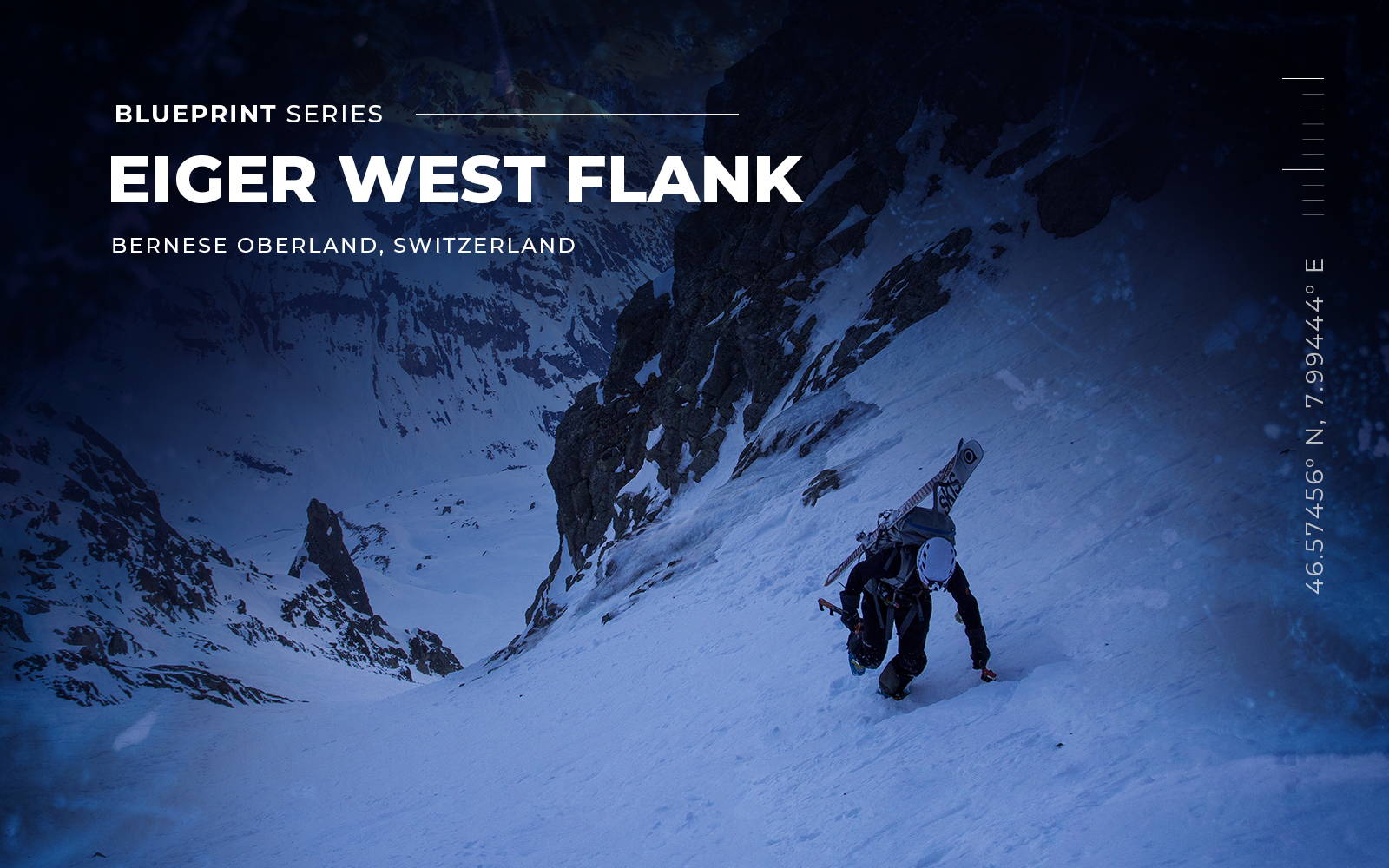 Bernese Oberland, Switzerland
Located in the Bernese Oberland region of Switzerland, the Eiger and its legendary North Face stand at 3,967m above the town of Grindelwald. Arguably the most famous alpine face in the world, it has a fearsome reputation among climbers for being steep, dangerous and subject to temperamental weather.
Less notorious and more amenable is its West Flank. It's still a long and committing undertaking, but one which doesn't require technical climbing skills to ascend. And once the Eiger's summit is gained via this aspect, it then provides an epic ski descent for those accustomed to steeper slopes with sustained exposure.
Jöttnar's John Thornton lives in St. Anton, Austria, and is a pioneering skier, climber and photographer. Here he gives a pro skier's insight into this iconic descent.
Beginning in Kleine Scheidegg, make your way towards the Eigergletscher station where you turn in the direction of the Eiger West Flank. Alternatively, you can pay an extra fare and take the train all the way to the Eigergletscher station. From here, ascend some 300m onto the West Flank's Rotstock Plateau. This makes for an ideal bivouac spot. Some 1,300m later and nearing the summit, you may encounter a small, steeper section of ice which is usually easily passible. Shortly after you'll find yourself standing on top of the Eiger, ready to ski down.
Usually the snow is very thin at the top so most parties descend this initial section on foot. You're just one wrong turn from the North Face here, so it really pays to be cautious.
"You're just one wrong turn from the North Face here, so it really pays to be cautious."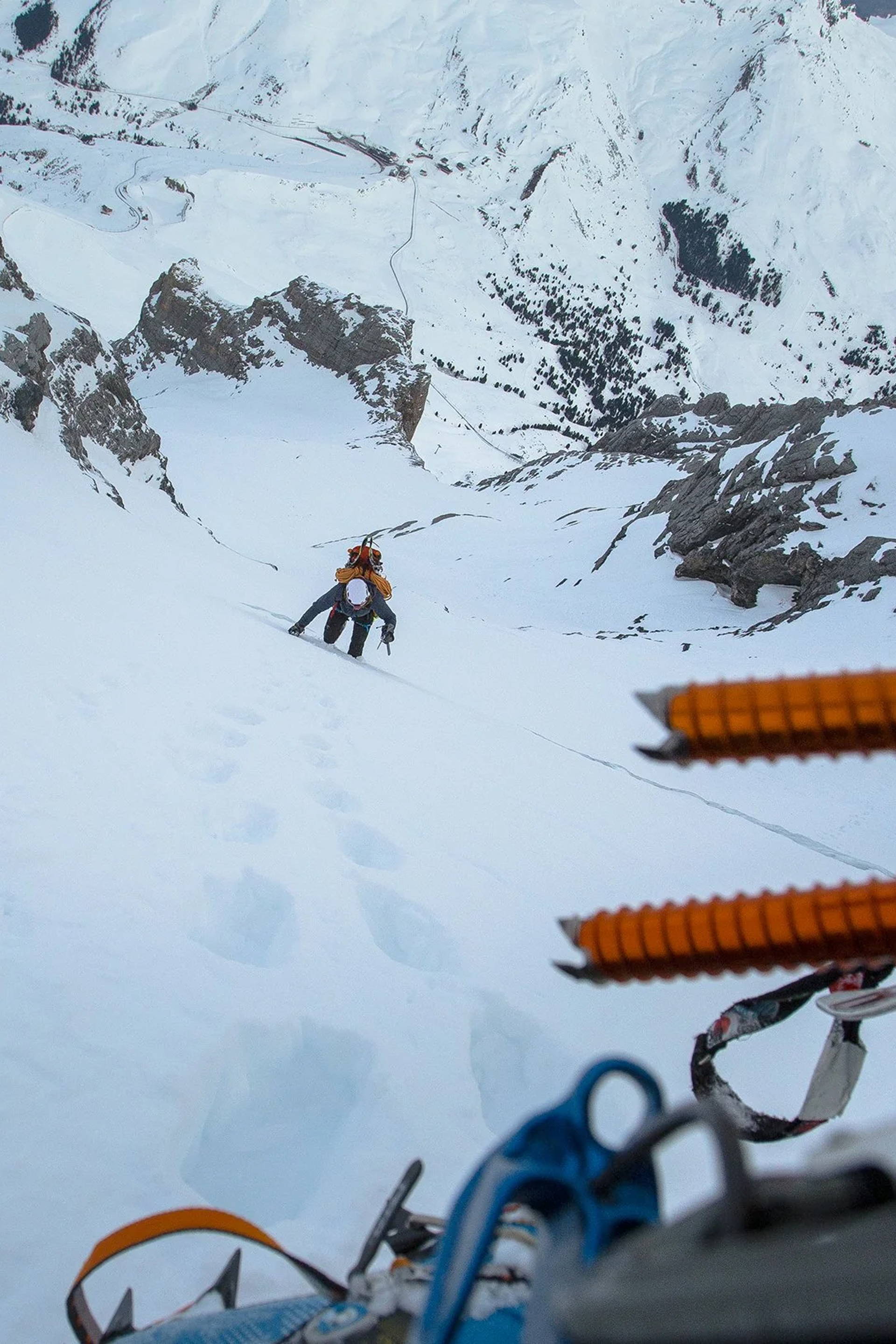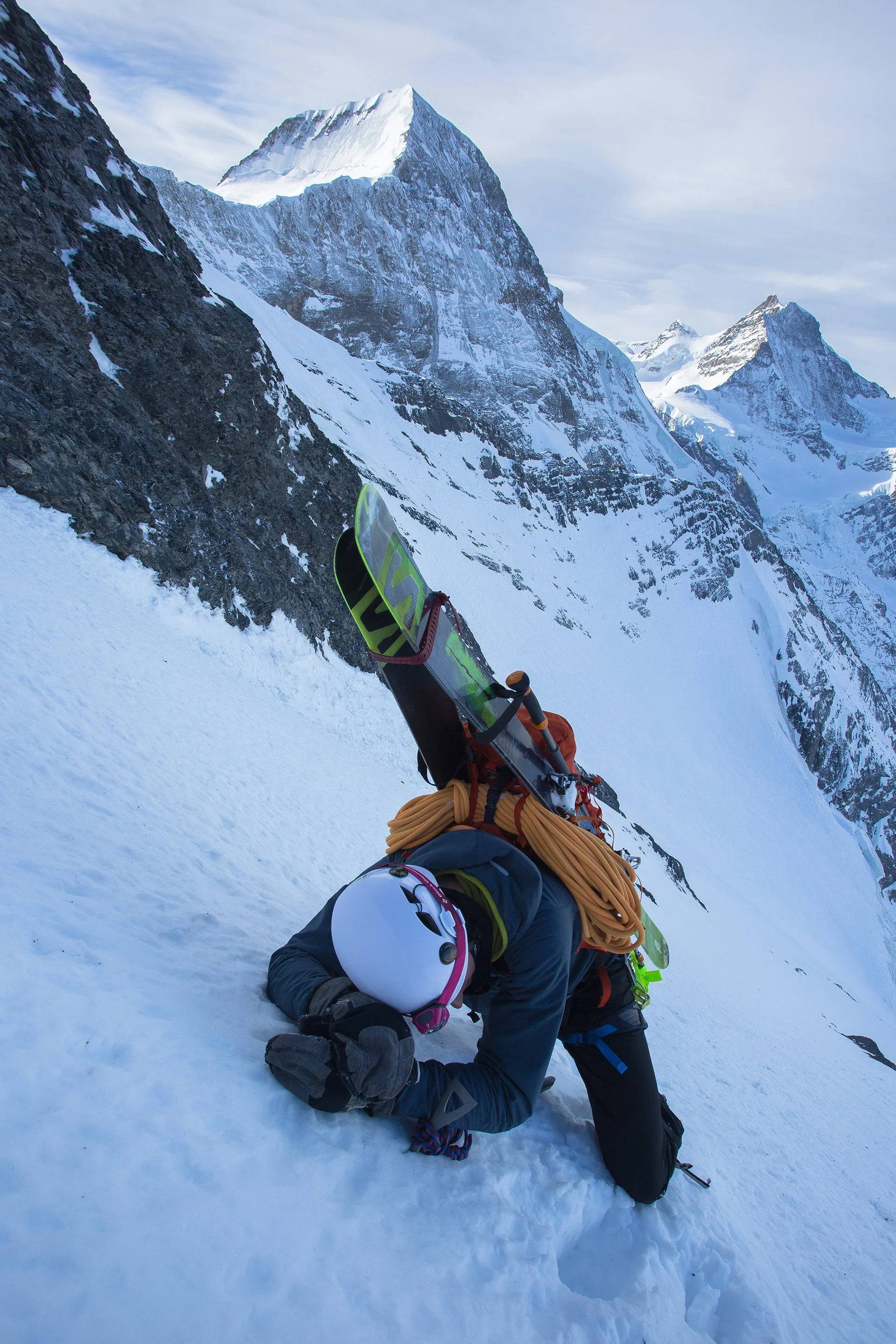 Depending on conditions, either rappel or down-climb the small section of ice that you previously climbed through. We managed to find an old peg that was sufficient enough to rappel from. At this point it's usually possible to put on your skis and begin the long descent. The snow was thin that year and so we had to make one further down-climb through a small scree slope to gain the skiable remainder.
The face is very sustained, at between 45 and 55 degrees, but has a plateau at the midway point, just above the serac. This makes for a good rest spot. Skiing down under the serac, the face narrowed as we navigated our way through numerous rock bands.
Soon after you'll find yourself on wider slopes with Rotstock and the Eigergletscher Station well within your sights. You can now look forward to a well-earned beverage and Apfel Strudel at Kleine Scheidegg.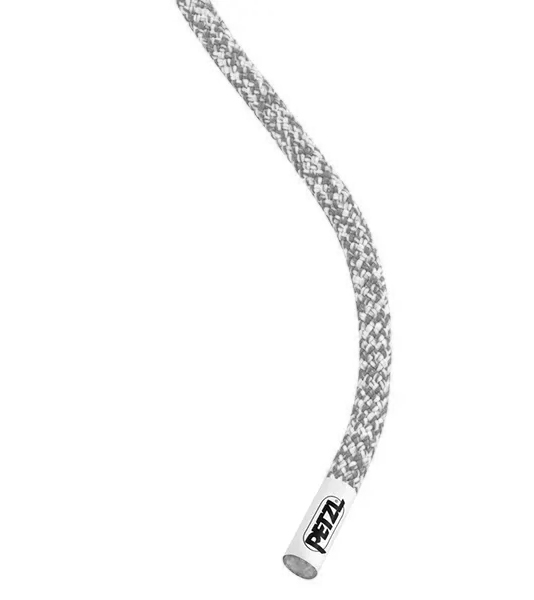 A lightweight rope optimised for glacial travel is best. Whilst not designed for climbing, it's strong enough to rappel with or execute a crevasse rescue if required.
Petzl: Rad Line 6 mm Rope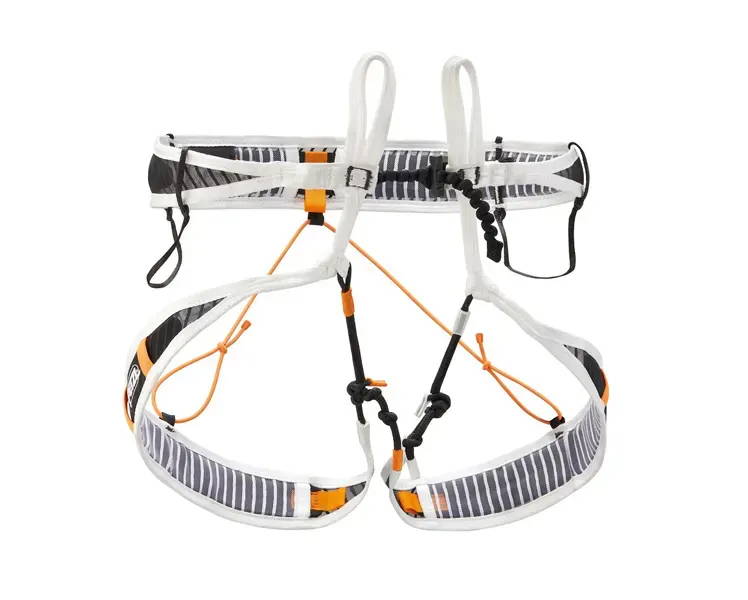 A harness connects you securely to the rope. Its gear loops act as a carriage system for screws, prussiks, slings and carabiners.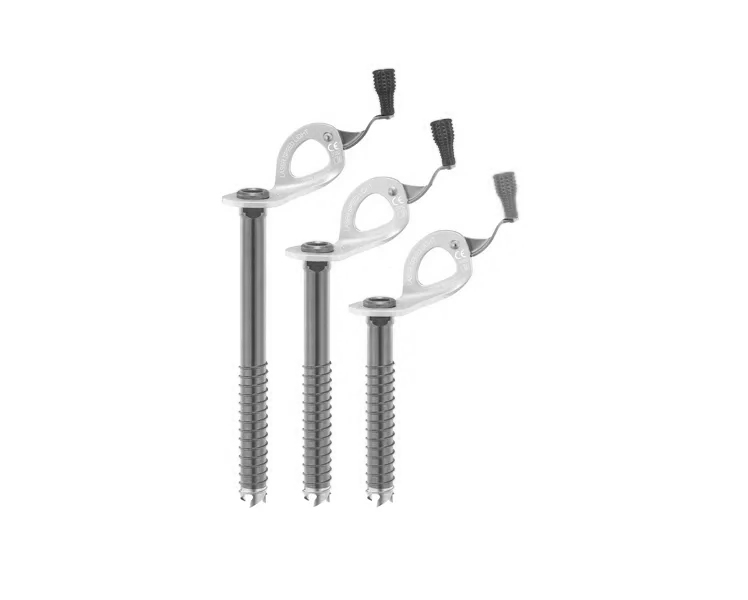 Ice screws will act as secure anchor points in the event of setting up a crevasse rescue system. They'll also aid self-rescue in case of a fall into a crevasse.
Petzl: Laser Speed Light Ice Screws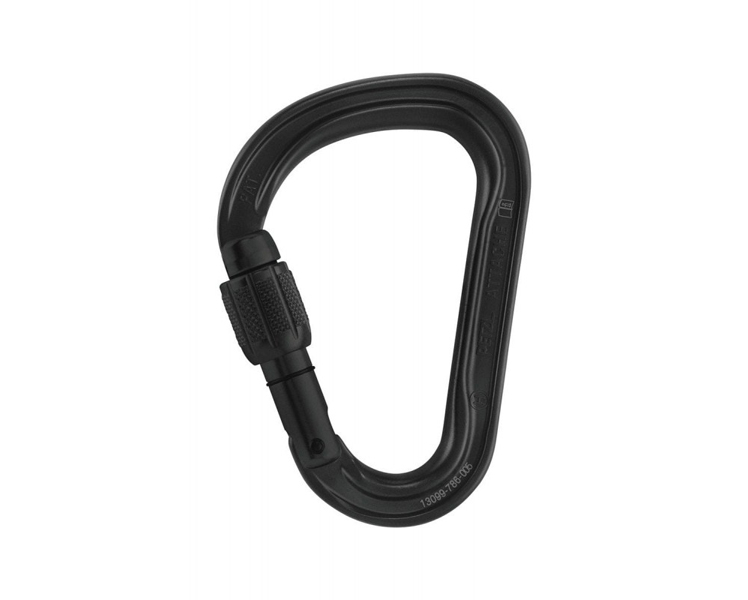 Carabiners are a key component of any crevasse rescue system. Between 5-6 is optimum, with screwgate variants giving greater strength and security.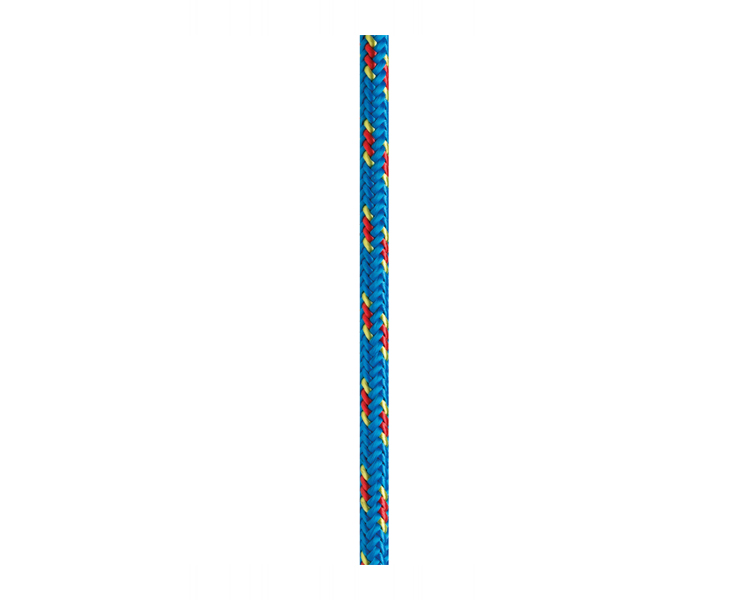 Prussiks are pre-fabricated or self-made loops of strong cord that are configured to create a uni-directional lock on a rope. With two of them, a vertical rope can be ascended. They also play a key role in allowing a loaded rope to be hauled as part of a crevasse rescue system.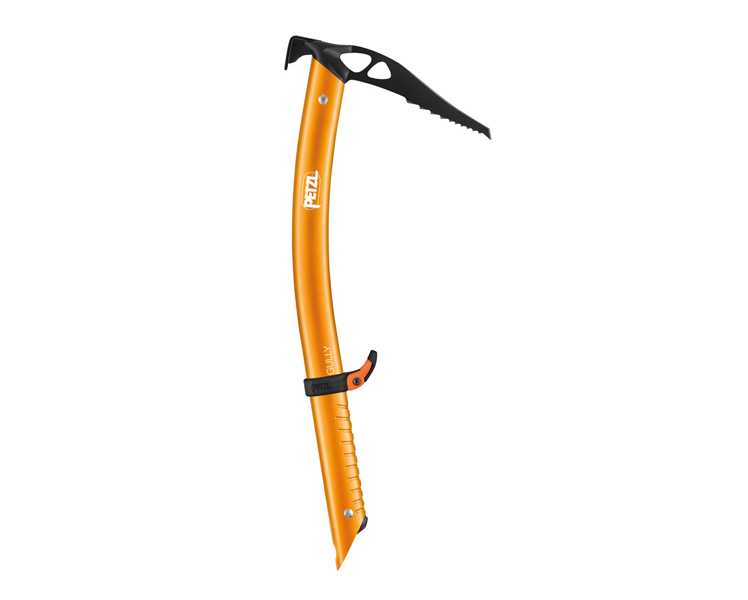 A single lightweight axe will aid movement on steep snow, and provide additional security on the descent.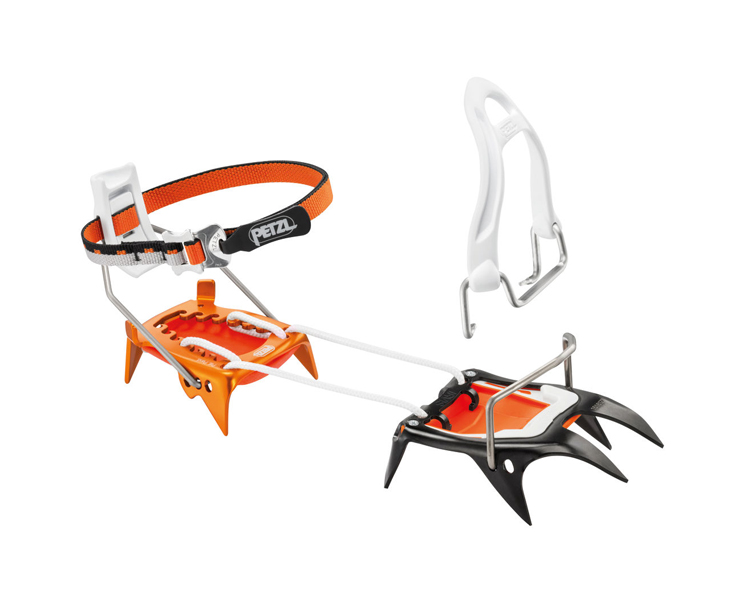 Crampons give purchase and stability on snow and ice. Models with horizontal front points, versus vertical points, are better suited to the steep snow and softer ice found on the Eiger West Flank.
Petzl: Irvis® Hybrid Crampons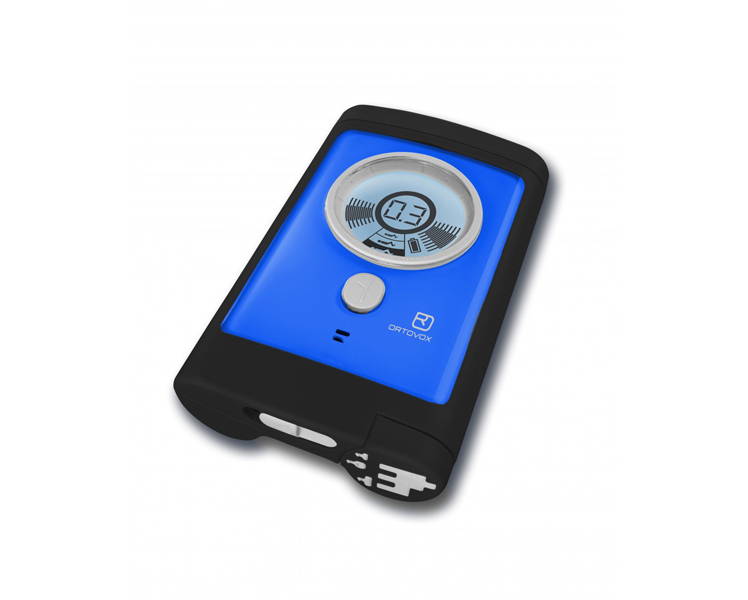 A transceiver allows your position under the snowpack to be quickly located by a rescue party, if you become buried in an avalanche. It also allows you to identify the position of anyone in your team who's been the victim of an avalanche.
Ortovox: Ortovox 3+ Transceiver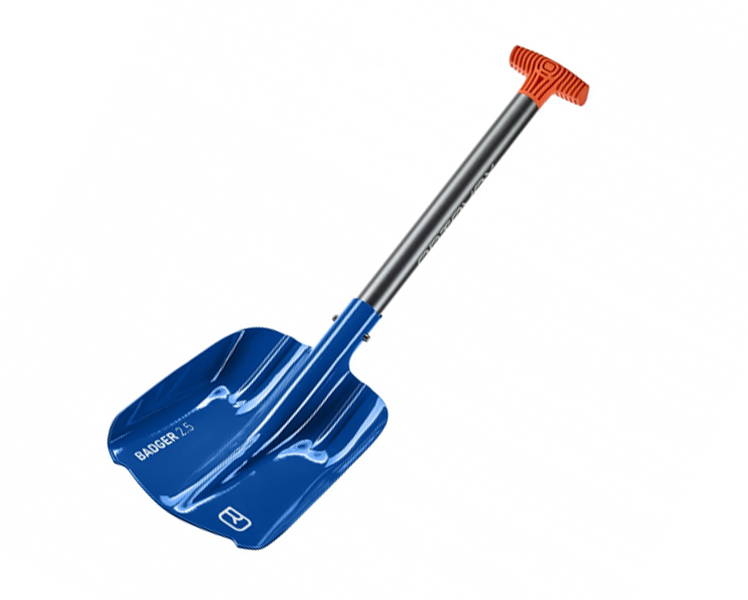 Time is of the essence in rescuing an avalanche victim. A specialist shovel will allow rapid excavation of compressed snow.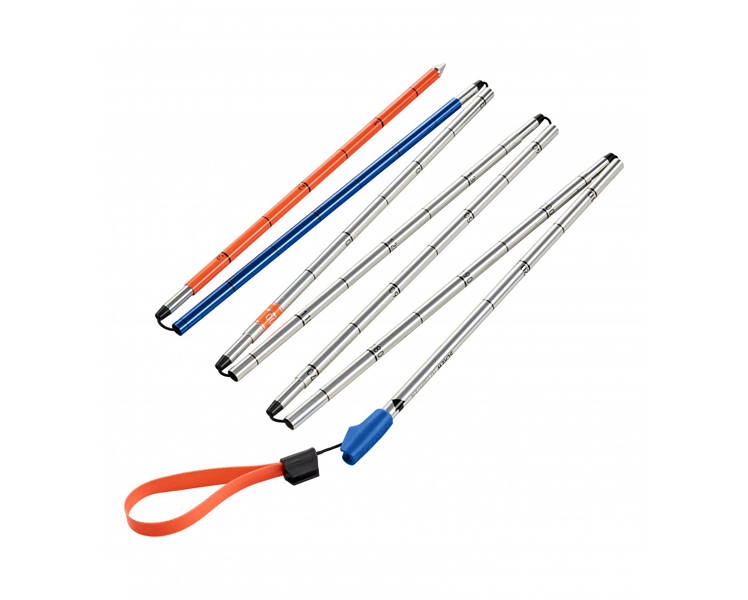 Avalanche probes will help find a victim buried in deep snow. They should be carried as a back-up in case of a malfunctioning avalanche transceiver.
Othovox: Alu 240 Light Probes More From Blueprint Series