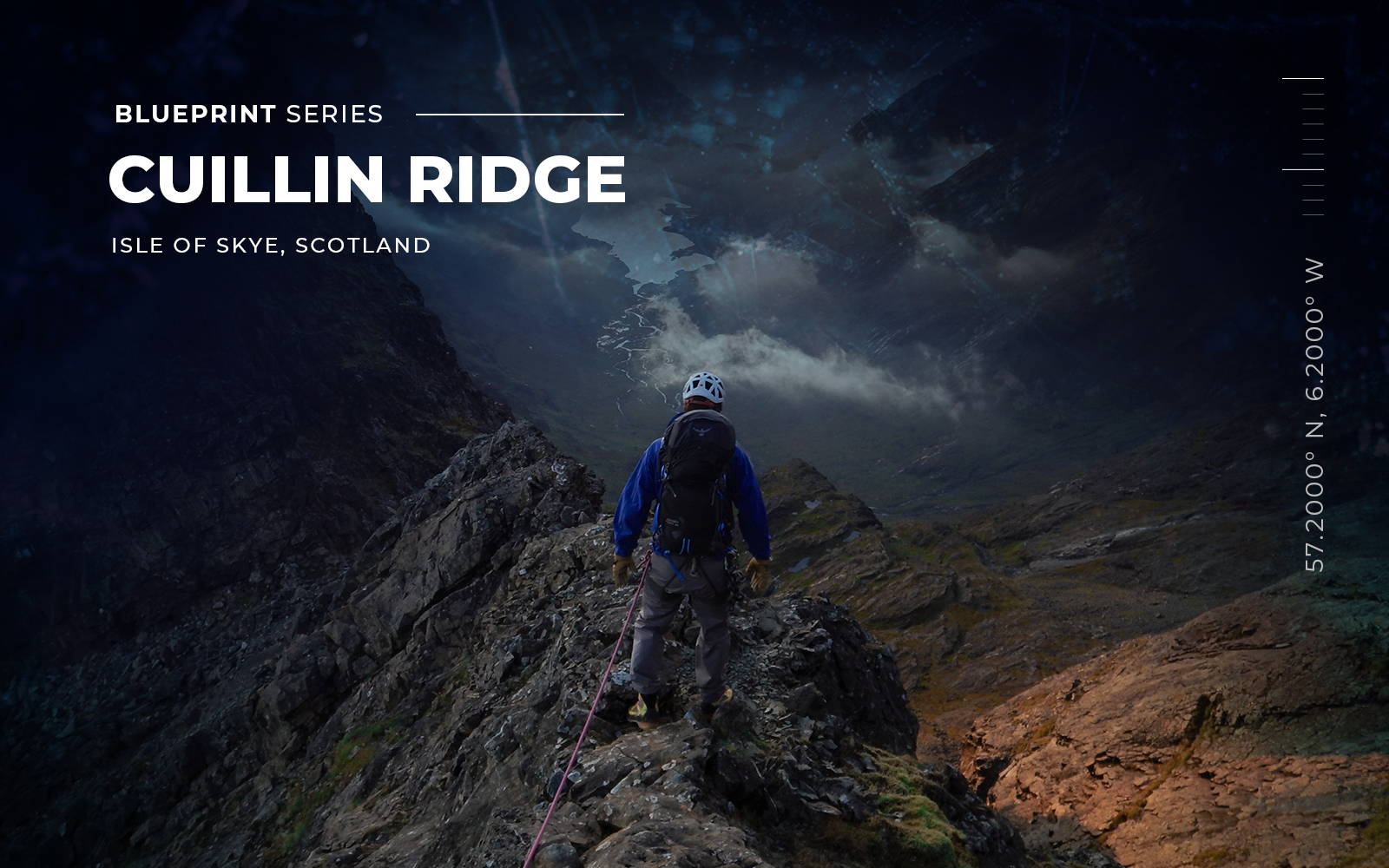 Situated off the north-west coast of Scotland, much has already been said about the Isle of Skye's Cuillin Ridge. Whole guidebooks are dedicated to it, and coffee table tomes abound of stunning photography, accompanied by writing full of superlatives and reverence. You might get the impression that it's over the top, but it's all completely justified. The Cuillin Traverse is awesome, in the true meaning of the word.
It is stunningly beautiful. Jagged black peaks rise above sweeps of smooth-looking slabs running down to the sparkling blue ocean. You are reminded at every glance of the isolation of being on a committing peak, on an island, off a remote coast, far away. And completing the full traverse is hard-won, like every worthwhile challenge. It will be a complete test of your mountaineering skill and of your character.
Jöttnar's Mike Pescod is an IFMGA mountain guide. Here he gives a practitioner's insight into this spectacular and sought-after ridge traverse.
From Gars Bheinn in the south to Sgurr nan Gillean in the north, it is 11km including the short extra bits to get to Sgurr Dubh Mor and Sgurr Alasdair. It comprises 11 Munros in total and 1,750m of ascent. Add to this the walk-in (2.5km and 895m ascent from Loch Scavaig) and walk-out (5km to Sligachan) and it becomes 18.5km in length with 2,645m ascent.
On any other ridge in Scotland you would expect to run along this distance in a day and be down for beer before dinner. But on the Cuillin Ridge, there are sections of less than 1km that require three hours to cover. If you average 1km per hour you're doing well.
"You are reminded at every glance of the isolation of being on a committing peak, on an island, off a remote coast, far away."
Cuillin Ridge Traverse - Drone footage of the sections around Sgurr a'Greadaidh and Sgurr MhicCoinich
Good route-finding along the entire 11km is crucial. It's less about conventional navigation, and more about reading the rock, understanding its geology and spotting signs of the passage of many boots over time. It demands sufficient boldness to cover endless exposed passages without a rope, and knowing when and how to deploy a rope quickly and effectively. And no less crucial is getting your tactics right so that you stay warm, fed and watered without being weighed down by kit.
"Whatever you do, it will be a memory that will last a lifetime."
Spend some time on the ridge before you set out on your traverse. The Cuillin are unique in the UK, so don't think that your traverse of Crib Goch will prepare you adequately. The continuous concentration required for hour after hour is mentally draining, and getting used to the scrambling, both up and down, will help with this. Get some long days in on the ridge first to get familiar with key sections and the nature of the climbing.
Set your rules of engagement. What is your objective? To reach all 11 Munros? To get from end to end? To do these and to climb the TD Gap and Naismith's Route? Make sure you agree your objectives with your partners, but be prepared to change these if the weather doesn't work out as expected.
Decide whether to bivi on the ridge or to do it in one day. Watching the sun set over the sea from a camp on the crest of the ridge, before continuing the traverse in the early hours of the next day are great experiences. The down side is carrying the extra gear required. Going light and fast is great, as long as you do move fast. Even then you should expect one of the longest days of mountaineering you'll ever do.
Many people spend a lifetime trying to complete a traverse of the Cuillin Ridge, struggling to get the weather, a partner, fitness and free time to align. Few people are successful on their first attempt, so be prepared to persevere.
Whatever you do, it will be a memory that will last a lifetime.
Specialist Equipment (Summer)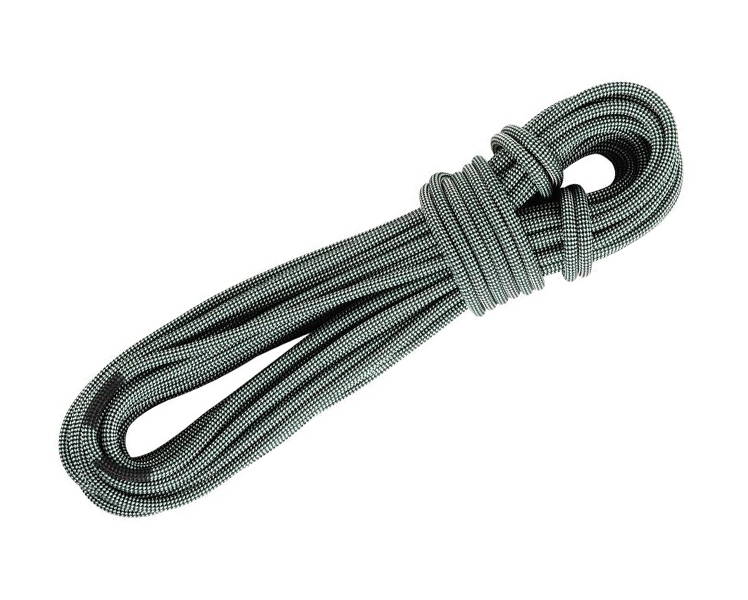 If intending to tackle, and not bypass, the few short technical climbing pitches, choose a lightweight but appropriately rated single rope.
A harness connects you securely to the rope. Its gear loops act as a carriage system for screws, slings and carabiners.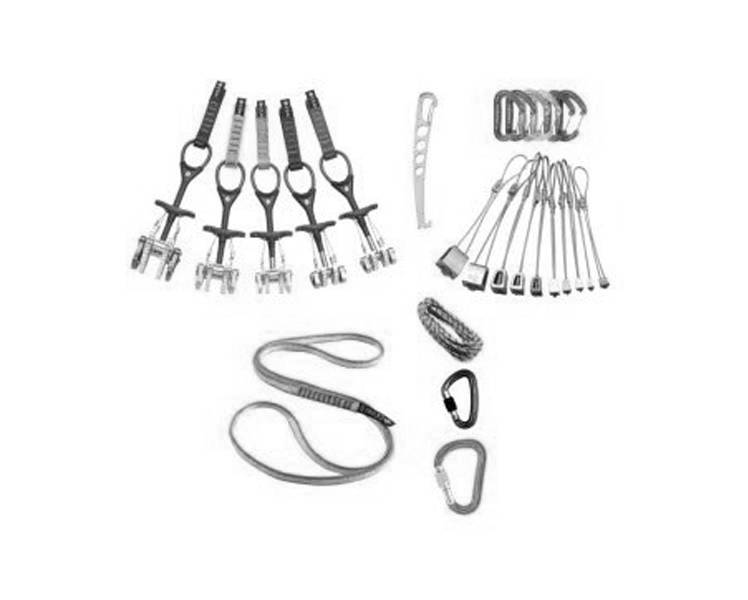 Keep it light. A full set of nuts, a mix of approx 6 slingdraws, belay device, slings and 2-3 carabiners.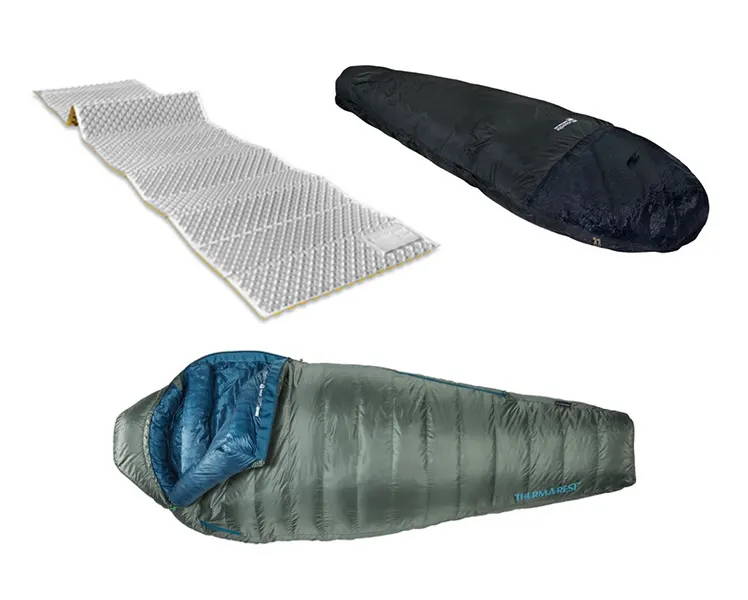 Minimising weight and bulk is key to quick and efficient movement during the day. Modern sleeping bags, bivvy bags and sleeping mats provide lightweight, warm and weather resistant options. More From Blueprint Series