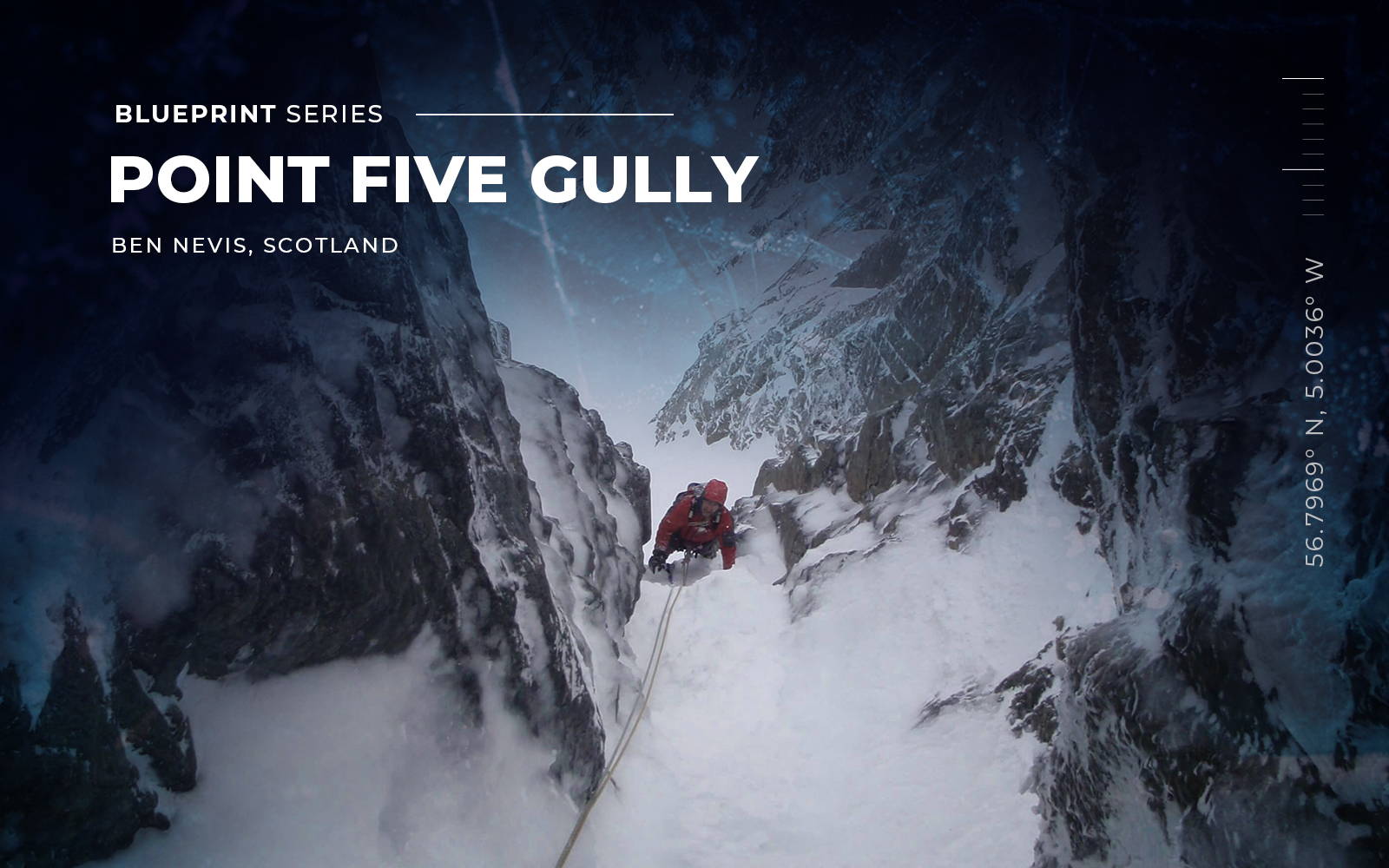 The most famous ice climb in Scotland, and possibly in the world, is reliable, popular and brilliant. It's one of the most sought-after Scottish winter climbs and frequently attracts international climbers to Ben Nevis, with Point Five as their sole objective.
Interest in the route began in the 1930s but it wasn't ascended until 1959, eventually succumbing to a five-day siege comprising 29 hours of climbing time. Modern tools and techniques have hugely reduced this although its reputation as a Grade V test-piece is undiminished.

Jöttnar's Mike Pescod lives in Fort William and is an IFMGA mountain guide. Here he gives a local's insight into this iconic route.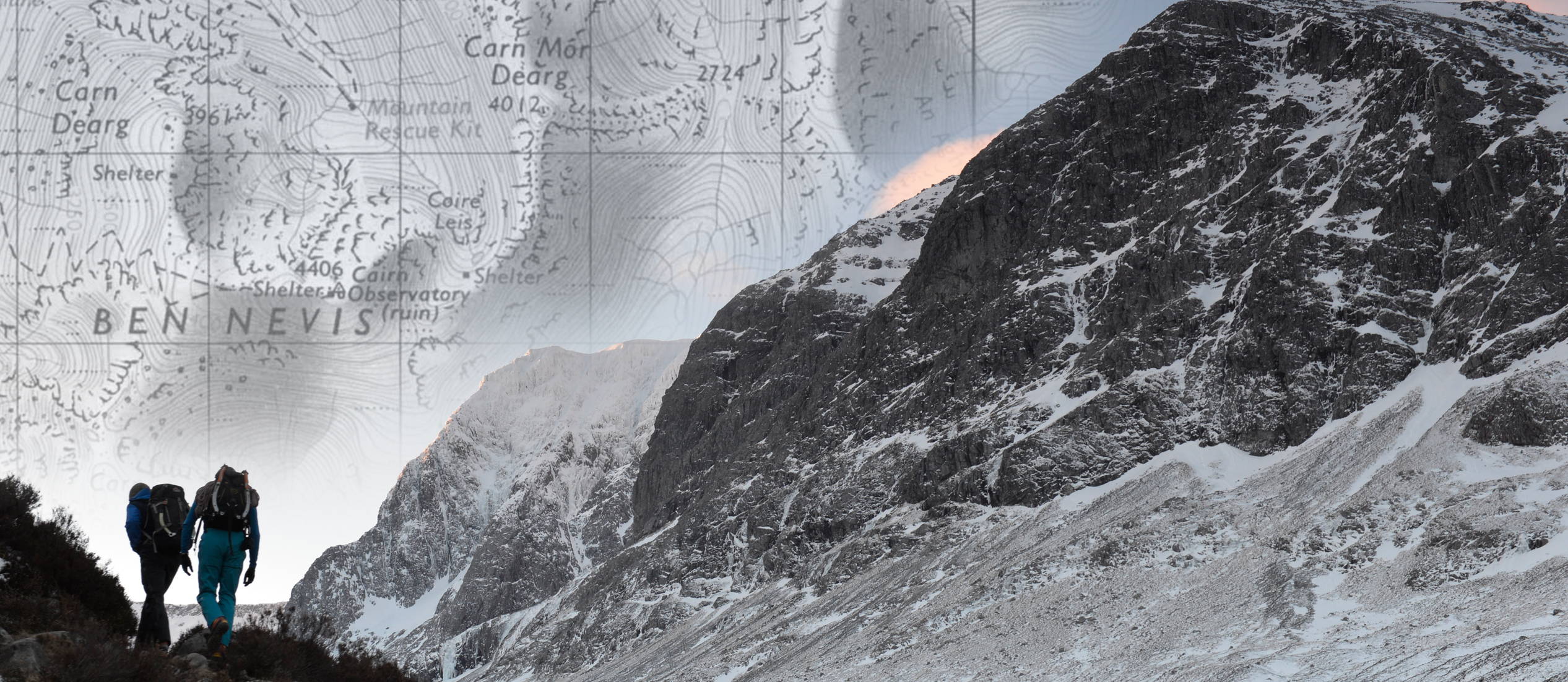 Point Five is a big steep funnel. It catches a lot of snow and channels all the dribbles of water that run down it during thaw periods. This freeze-thaw cycle helps build ice quickly at the start of winter, but the gully itself acts as the most perfect spindrift producer at the most awkward of moments.

Any of the three hard pitches at the start can form the crux. Before it's fully banked out, the bulge at the top of the first pitch will have to be taken direct, giving a good few moves of vertical ice. The Chimney Pitch is always more technical, requiring bridging, balancing and pulling over the steep bulges that form. The Rogue Pitch can then be a simple bridging exercise up a nice corner, or it can feel very steep, tenuous and bold. After these three pitches the angle relents to give three or four pitches of grade II or III climbing to the top.
"Point Five can become impossible due to the spindrift."
Classic Point Five spindrift, as experienced by two French climbers
©Tomroccom via Youtube
Point Five can become impossible due to the spindrift. Roughly eighty metres of snow and ice along the summit cornice line funnel down into the metre-wide chimney below. A thin dribble of icy dust sliding down over the exit slopes is magnified into a mini-avalanche of biting shards, big enough to engulf and swallow grown men. On one particular day with the spindrift cascading down, I shut my eyes and started up the chimney. Every now and then I was able to open my eyes to see where I was. Most ice axe placements were made by feel. I couldn't see them under the spindrift even when I did open my eyes. Thankfully the snow did not build up on my arms as it sometimes does: the chimney is too steep for that. But it's a nerve-racking experience, just waiting for the next wave of snow to hit.
But whether fighting through spindrift or climbing when well formed and banked out in settled weather, Point Five Gully is the ultimate classic climb.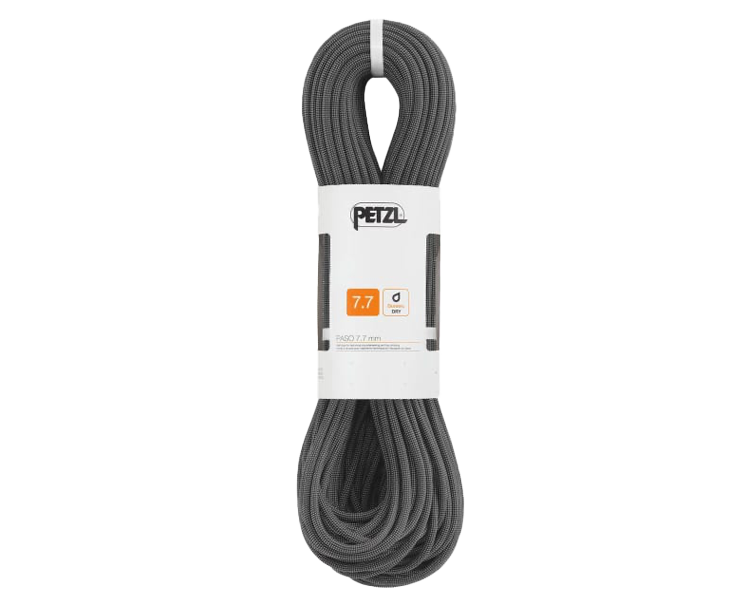 Used in a pair, half ropes reduce drag on routes which wander or traverse. Half ropes can also be tied together to allow full rope length and easily retrievable abseils. Winter-specific ropes are dry treated, making them resistant to moisture absorption and to freezing.
Petzl: Paso Guide 7.7mm Half Rope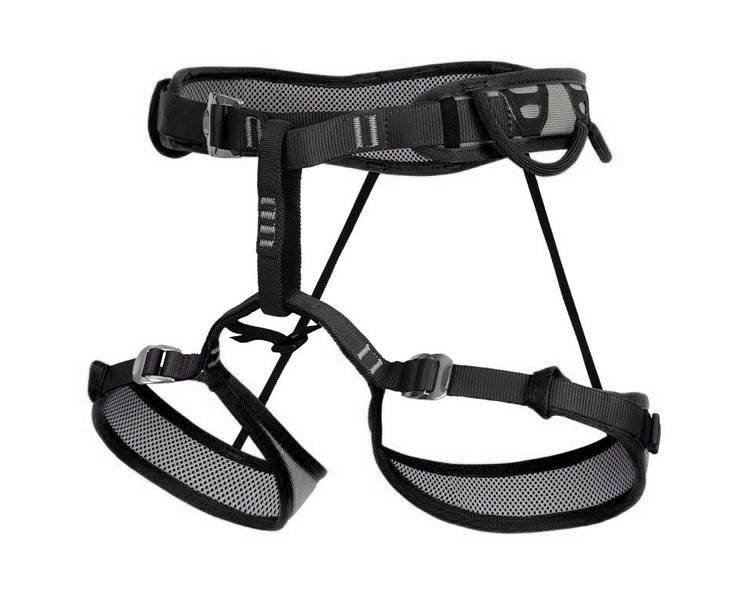 A harness connects you securely to both ropes. Its gear loops act as a carriage system for screws, slings, carabiners and quickdraws. Specialist winter climbing harnesses come with adjustable leg loops and attachment points for ice screw racking systems.
DMM Climbing: Renegade Harness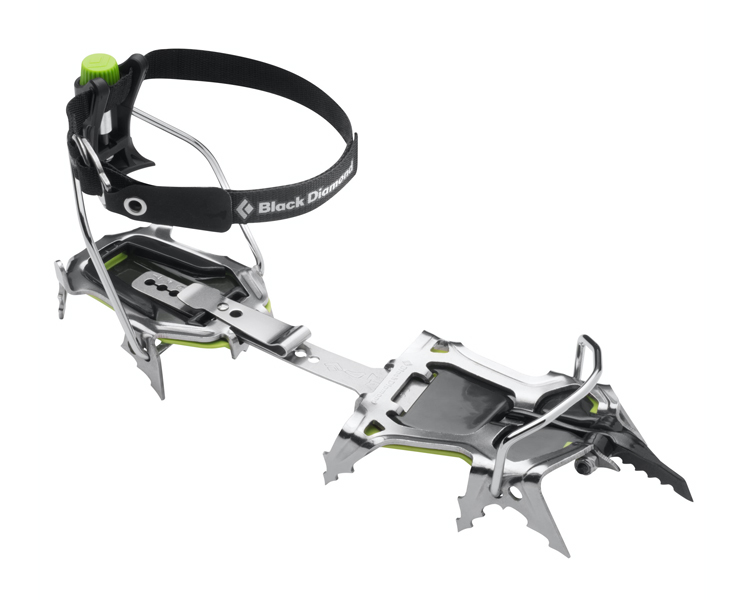 Winter climbing crampons come with protruding, and often replaceable, front points, which give purchase and stability in ice and mixed terrain. They come in mono or twin point configurations - the former generally providing dexterity, the latter stability.
Black Diamond: Stinger Crampons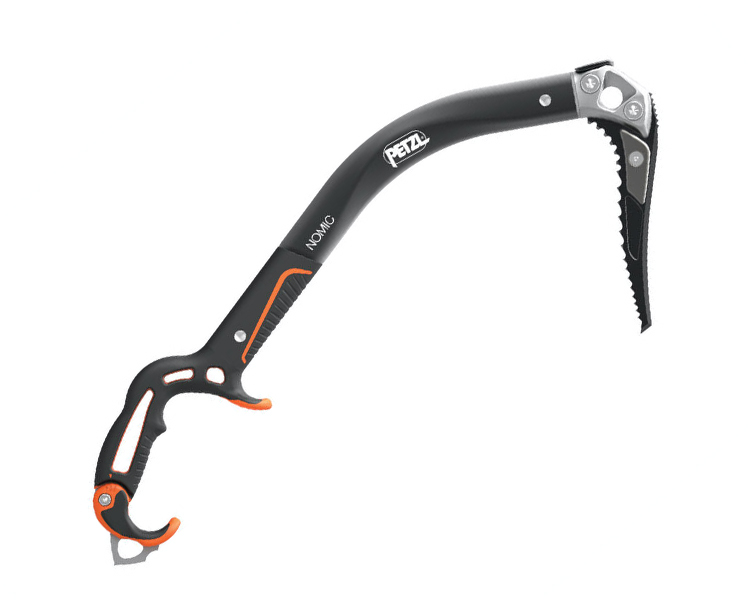 Ice tools are designed to penetrate ice and to slot into cracks, giving secure placements to allow upwards progress. Modern tools have curved shafts and steeply angled picks, allowing the steepest of ground to be ascended.
Petzl: Nomic Ice Climbing Axe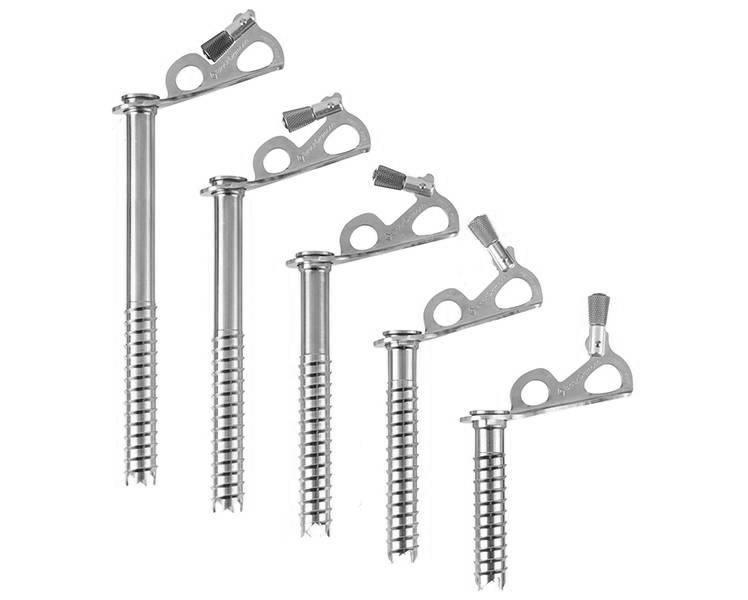 In good ice, screws provide strong and reliable runner placements and modern versions are quick and easy to deploy. Having a selection of varied lengths allows you to match the screw with available ice depth, increasing the chances of strong placements.
Black Diamond: Express Ice Screws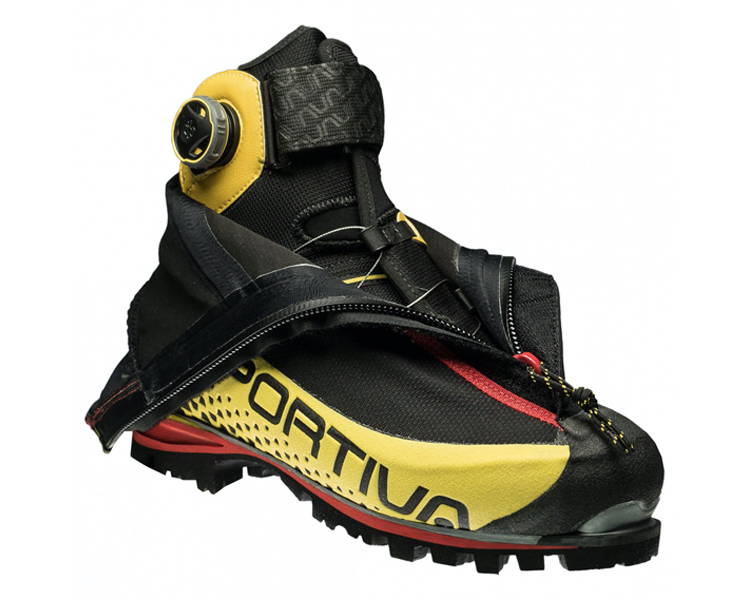 Specialist winter climbing boots have rigid soles, providing a stable platform for crampons to clamp onto. A pair that are warm, waterproof, lightweight and low-volume will add considerably to comfort and will aid technique.
La Sportiva: G5 Climbing Boots Jöttnar is proud to be the clothing supplier to Lochaber Mountain Rescue Team. Based in Fort William and covering the mountainous region of Lochaber, which includes Ben Nevis and Glencoe, they are the UK's busiest and most called-upon MRT.
Read more about Lochaber Mountain Rescue Team here.
More From Blueprint Series