tim howell | JÖTTNAR Pro Team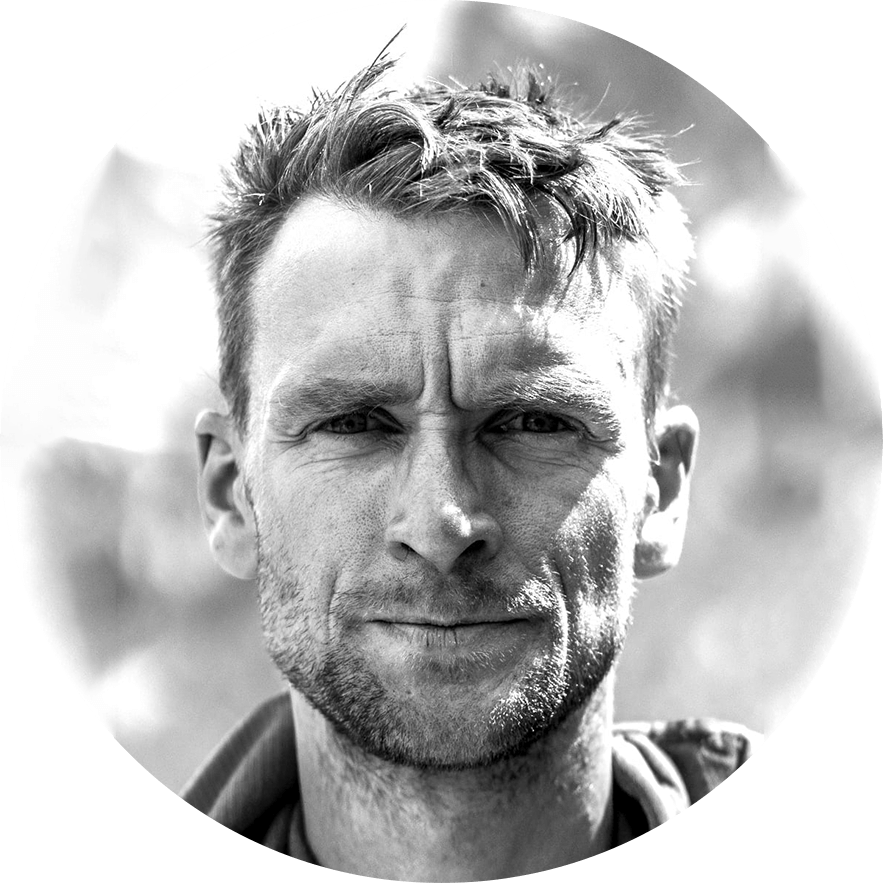 BASE JUMPER | SKIER | CLIMBER
Commando, climber, BASE jumper. Read Tim's story, then watch his film below.
At eighteen, after wildlife guiding in Africa, I joined the Royal Marines. Becoming a commando and a Royal Marines Mountain Leader developed mental and physical robustness.
I became passionate about climbing, mountaineering, and wingsuit BASE jumping. My first BASE jump in 2013 in France made my connection to the sport, considered deviant and unjustifiable by some, instant. I was the first British person to ski BASE jump and I've jumped icons including Table Top Mountain, Half Dome, Trident du Tacul, and the Grand Canyon.
In August 2022, culminating with the Matterhorn, I became the first person in the world to climb and then BASE jump all six of the Great North Faces of the Alps.