WILLIS MORRIS | JÖTTNAR Pro Team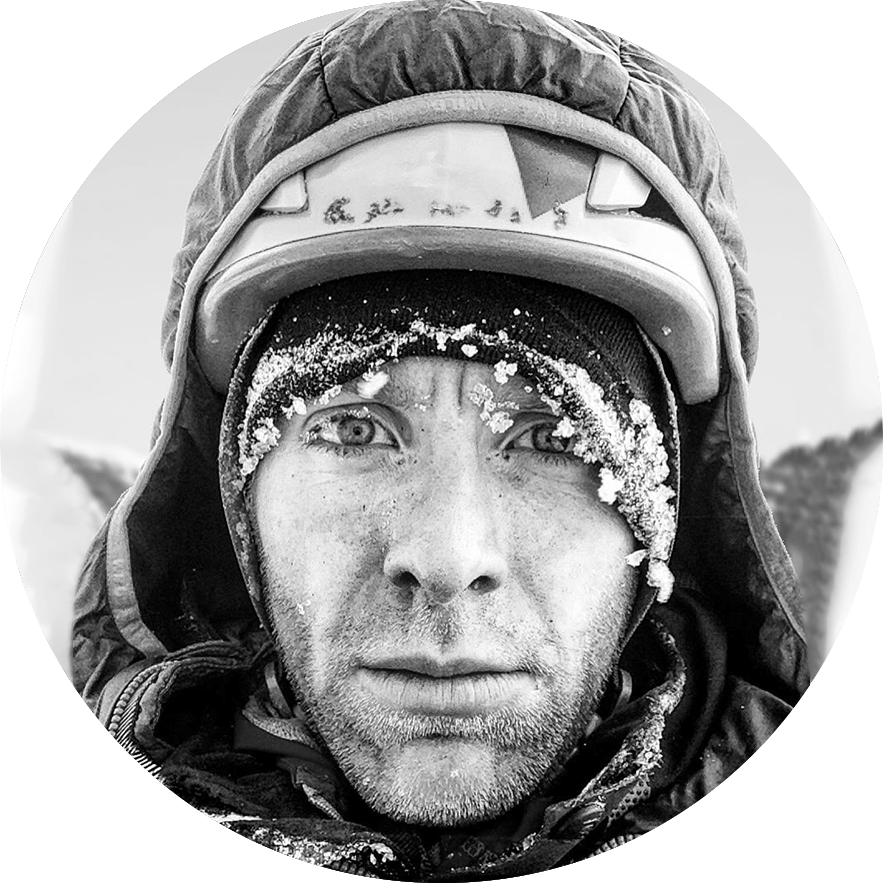 SPEEDWING PILOT | CLIMBER
Speedflyer, climber, alpinist. Read Willis' story, then watch his film below.
I started climbing at ten, competing in the Scottish indoor team. I spent my teenage years scrambling, sport, trad and even aid climbing. At fifteen winter in the Scottish Highlands became my playground. I really pushed my limits on hard mixed routes in tough conditions. This 'art of suffering' led to the Alps' vast north faces including the Cima Ovest and the Eiger.
But no matter how gnarly my ascents, the descent was relatively unexciting. Then I discovered speedflying. I started non-traditionally - self-taught. Through perseverance I quadrupled the weekly flights of any UK pilot in my first year. Just two years in I am one of the top UK pilots, pushing the sport's limits in the UK and Alps.
I envisage a new mountaineering form, not limited by heavy kit or peaks confined by specific launch requirements. Conquering the biggest, baddest, pointiest routes then shredding down in seconds – the most challenging way up and the gnarliest way down.