 The places, the gear, the people.
FASTER, HIGHER, STEEPER, HARDER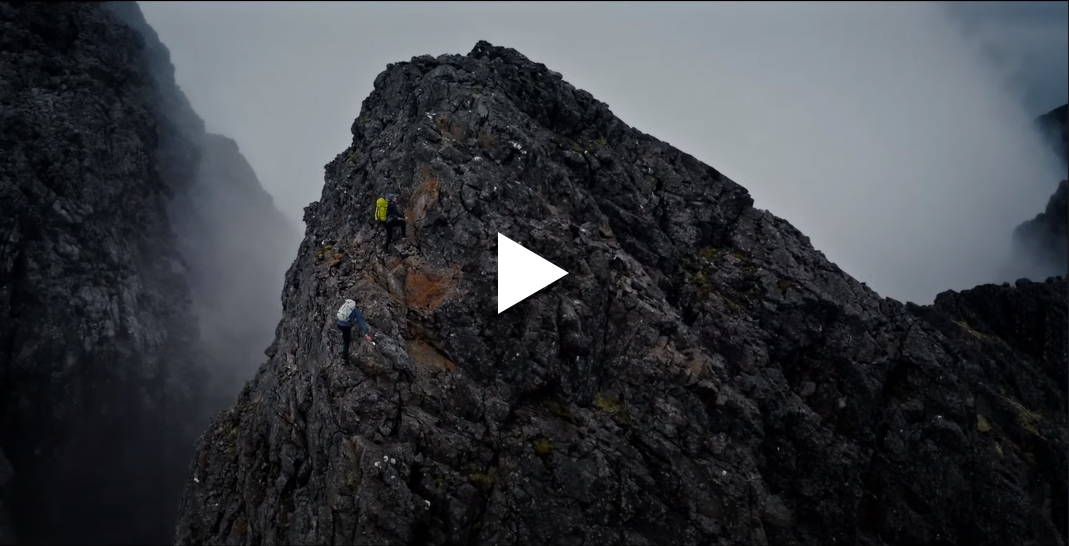 In this savage arena, few are those who move calmly through the storm.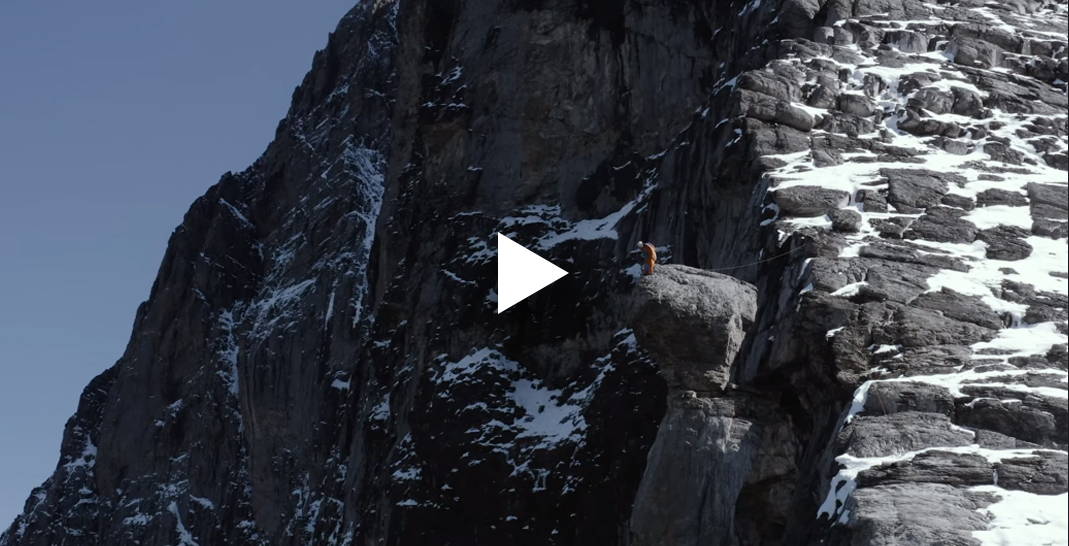 Eiger North Face, Bernese Alps
Deadly, sinister, controversial. The Eiger is a mountain like no other.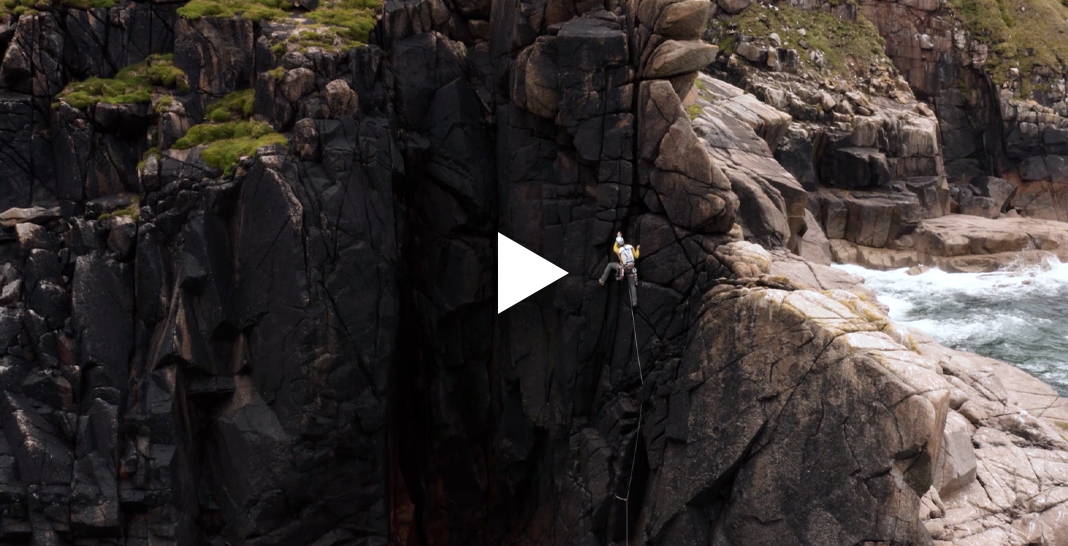 Jöttnar was born in Arctic Norway and is the creation of two former Royal Marine commandos. The past doesn't define you, but it does tell a story.
Learning the art of rope soloing in the French Alps. Risk and reward: it's a fine line that separates.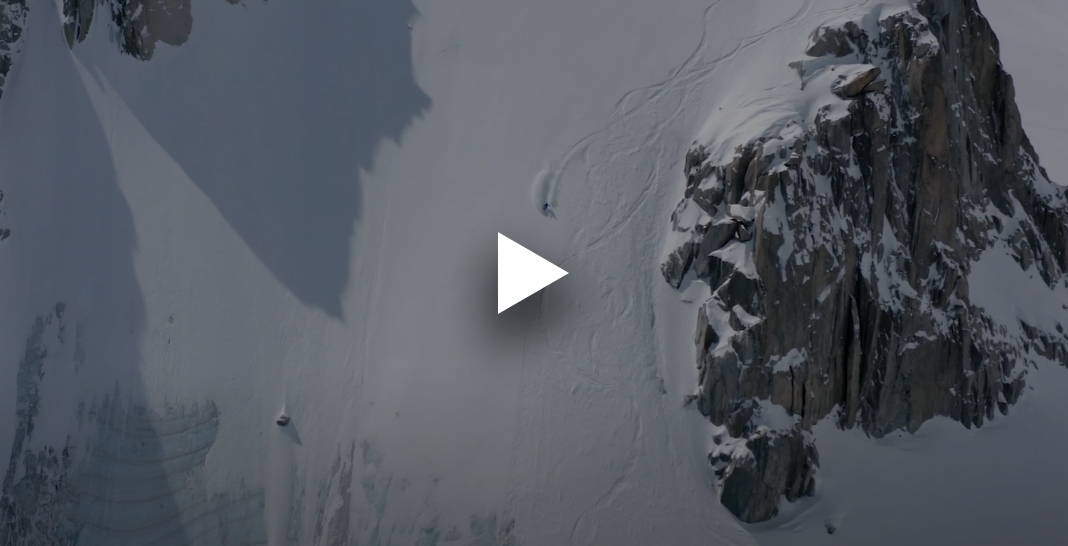 When winter snow buries the Chamonix backcountry, the lines between skiing, alpinism and exploration blur.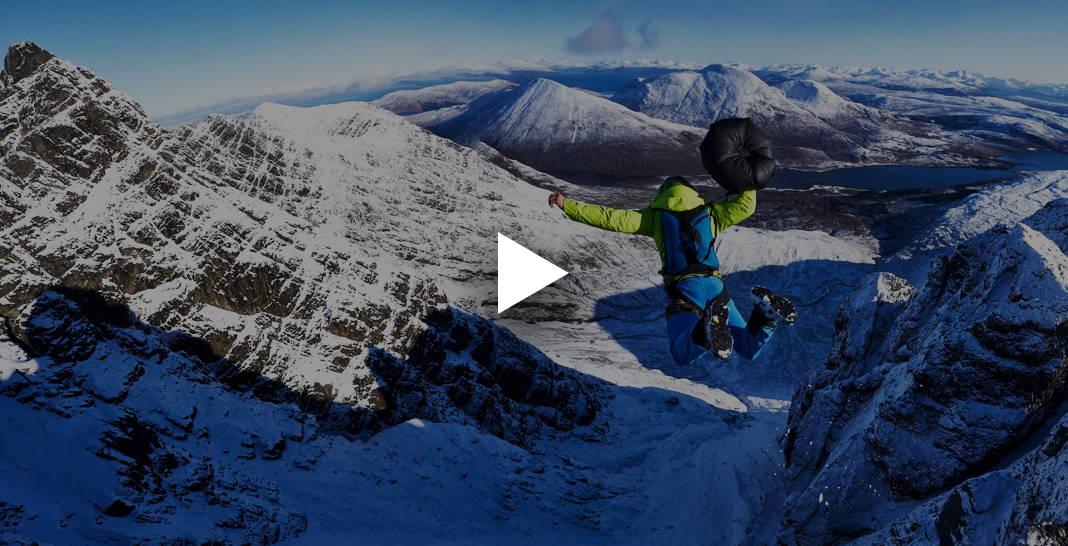 Winter climbing and BASE jumping in the frozen Scottish North.

CRAFT, DETAIL, PERFORMANCE
The highest quality and most technologically advanced fabrics, built with Jöttnar's customary attention to detail.
Waterproof Mountain Jacket
Our lightest weight waterproof shell jacket, optimised for high output mountain sports.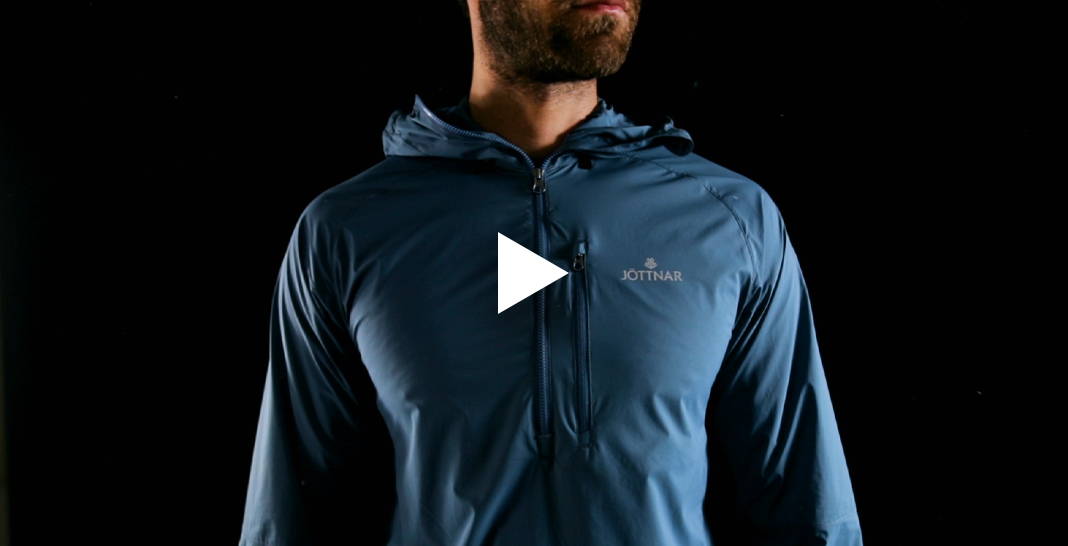 A packable, ultralight hooded windshirt for all fast and light mountain missions.
A packable, breathable and ultra-lightweight hoody, built for high output action in changeable conditions.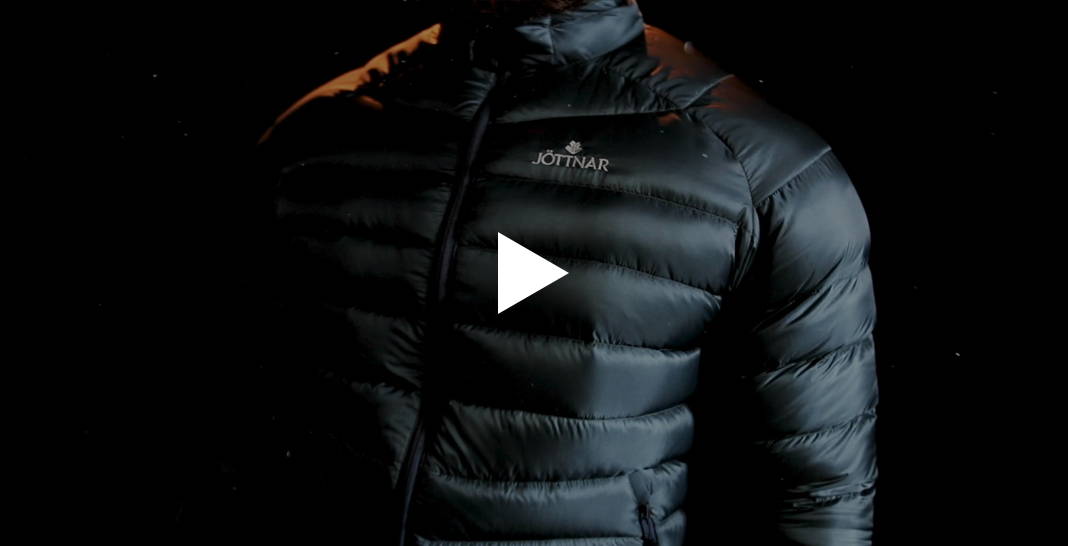 A richly featured and highly technical water repellent down jacket.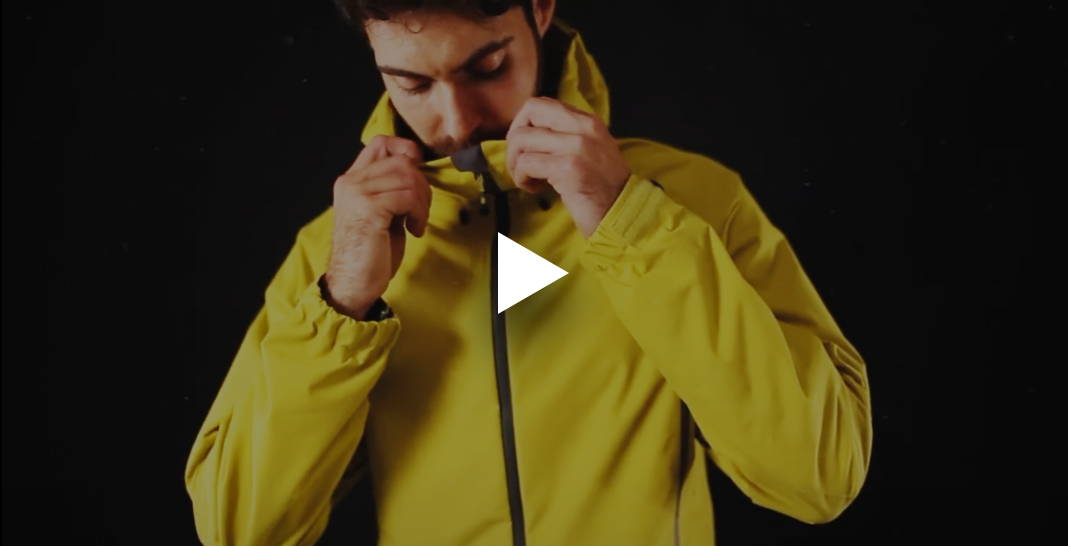 Hard Shell Waterproof Jacket
A fully featured technical mountain jacket, built for the most severe conditions.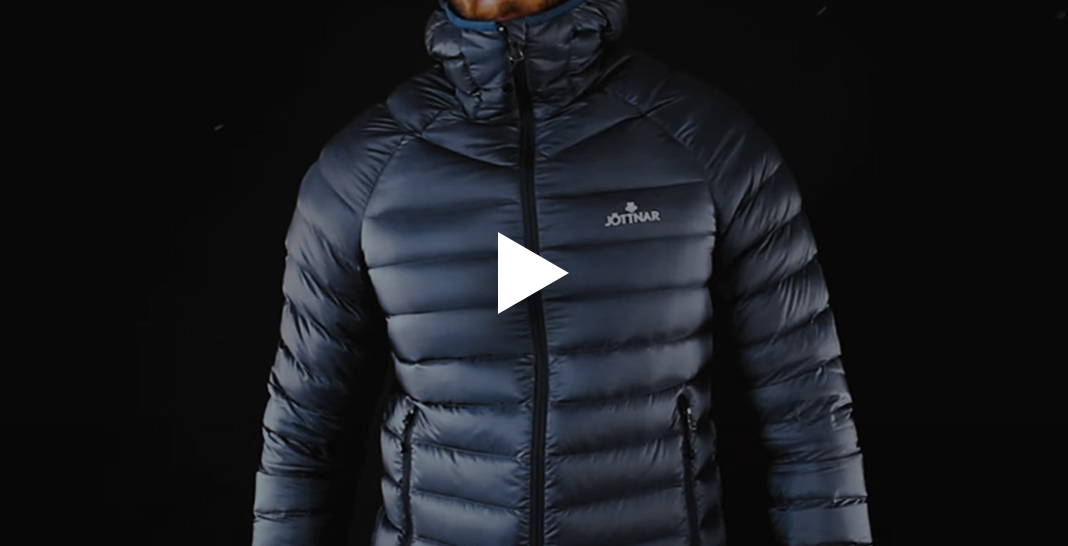 Designed for warmth and weight saving without compromising on features.

Our Pro Team athletes help us test and develop our gear.
Going faster, higher, steeper, harder is what drives them, and is reflected in the clothes we make.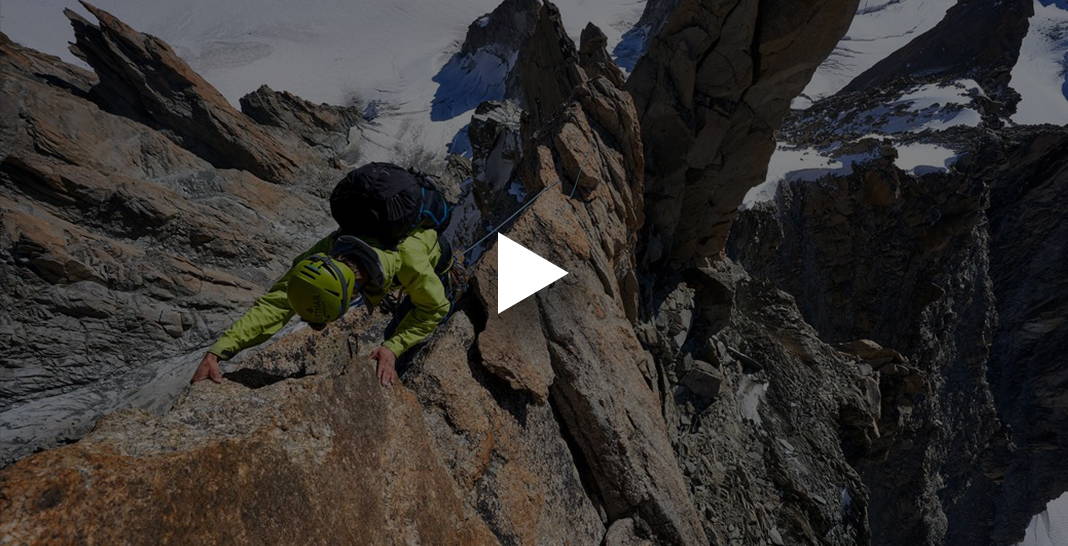 BASE Jumper | Climber | Skier
"I'd decided to become the first person to climb and then BASE jump all of the classic six north faces of the Alps."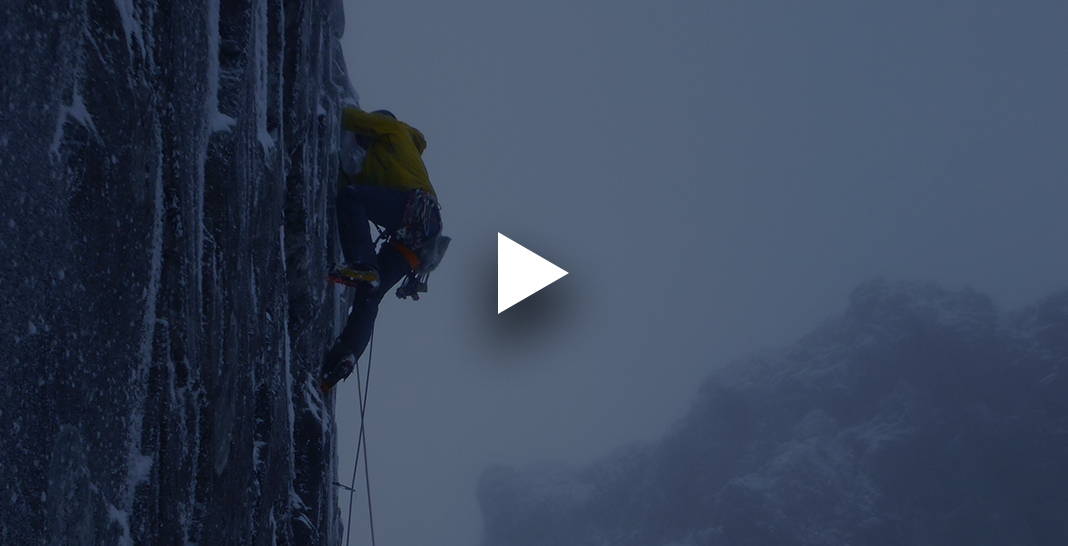 Climber | Speedwing Pilot
"Conquering the biggest, baddest, pointiest part of the mountain is all about the most challenging way up and the gnarliest way down."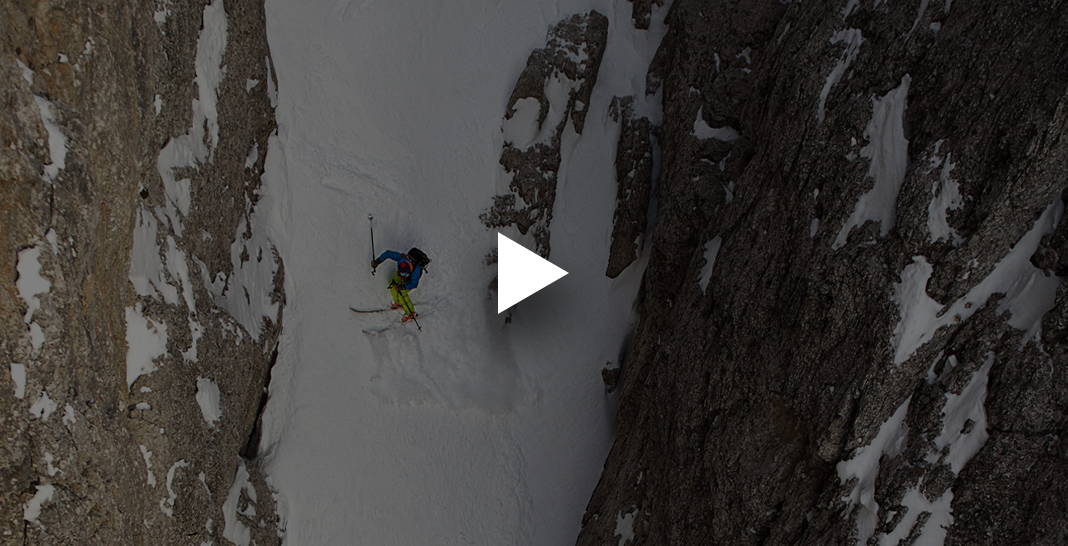 "This passion for steep skiing has led me to technical first descents in the Alps, Baffin Island, British Columbia, Norway and more."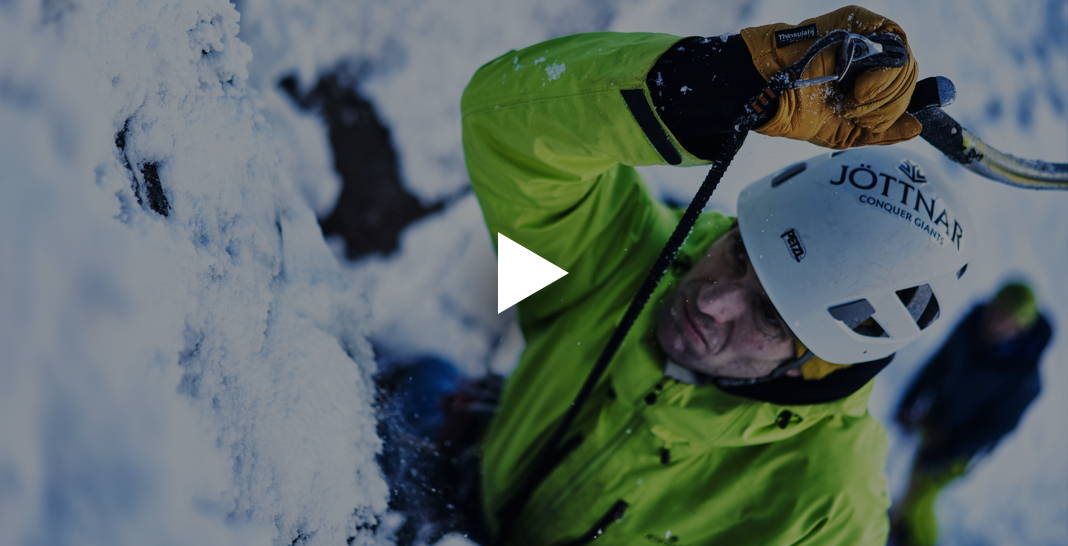 "Winter climbing here in Scotland is such a great mix of physical and mental challenge. It's a tough playground but all the more rewarding for that."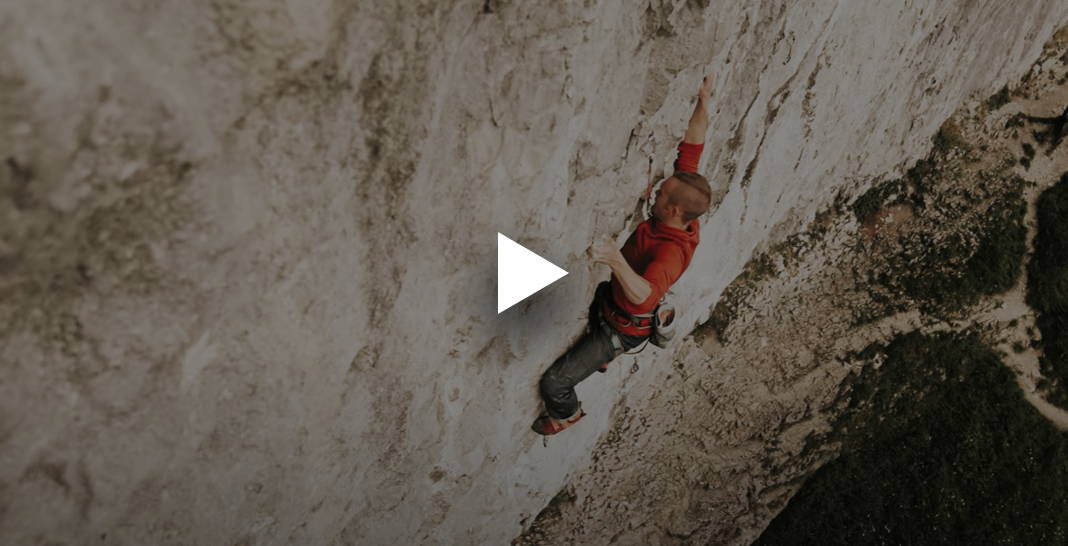 "I set my sights on the region's steepest freeride and ski mountaineering test-pieces. Often soloing, it allowed me to evolve my limits and see different possibilities."