So, you've read our Down vs Synthetic guide and know which camp you want to get comfortable with. Now the question is: which jacket is best for your intended use? This guide will help you.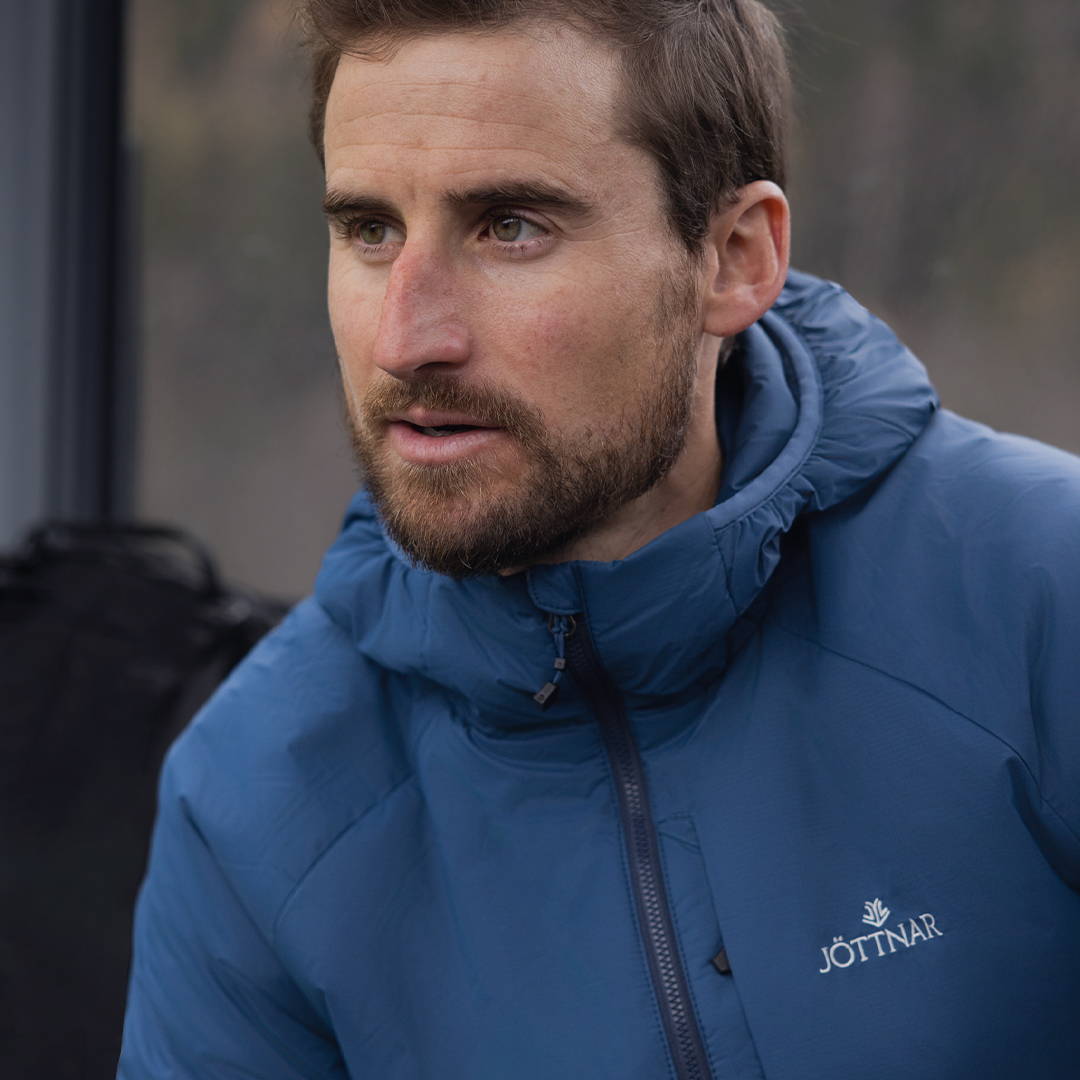 What kind of down jacket is suitable for what activity?
Lightweight down jackets can be used effectively in a variety of disciplines. Here are some examples: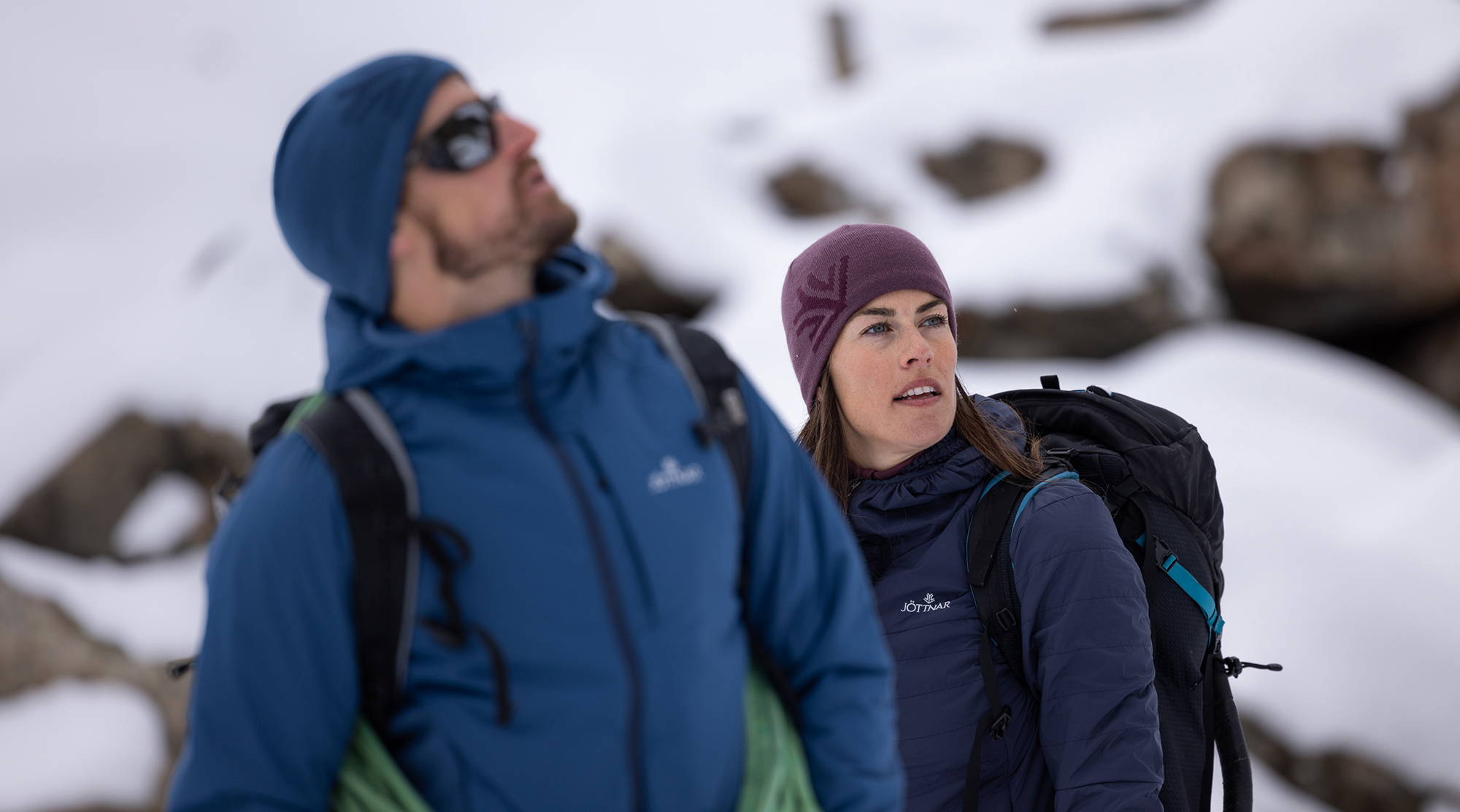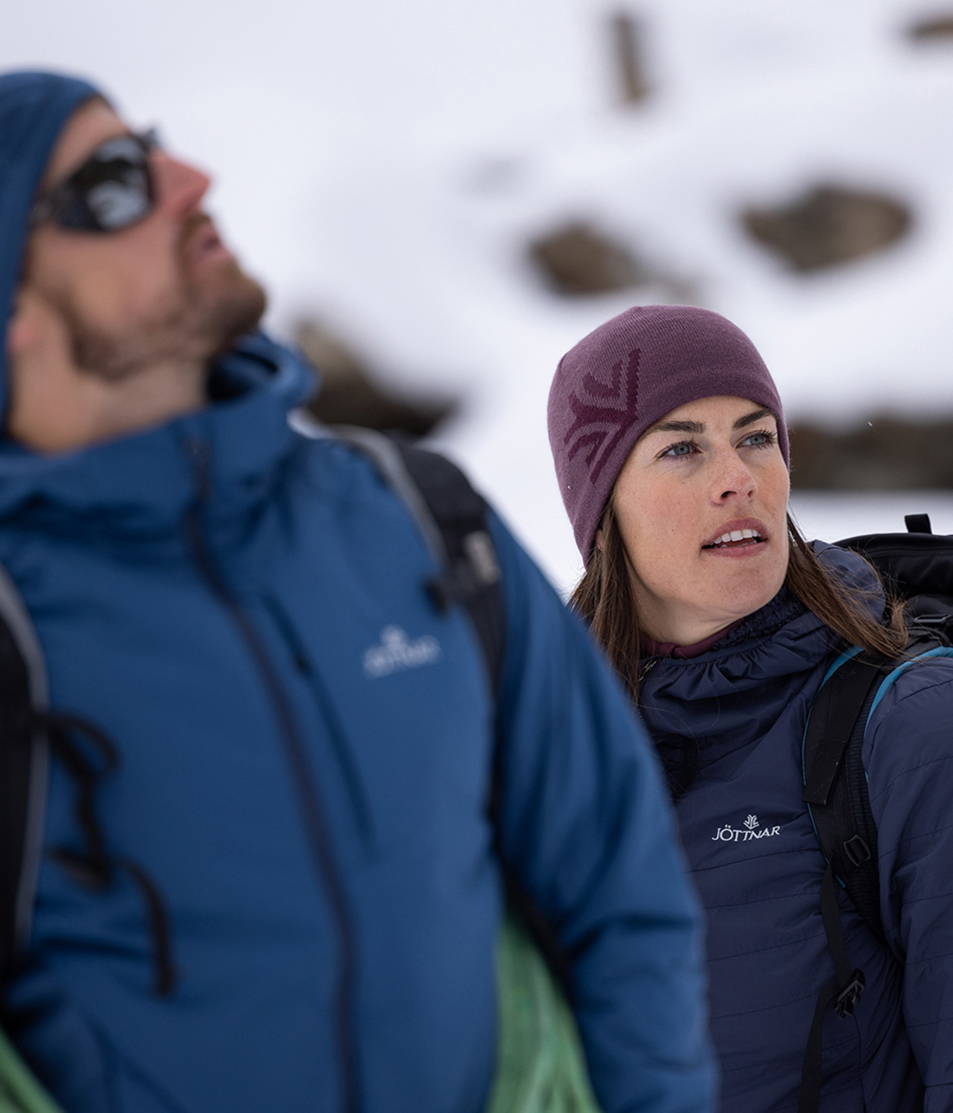 Synthetic jackets are a great substitute for down when conditions are wetter. The insulation can maintain its heat-keeping properties well, and the outers are usually more durable to put up with the harsher impact from the elements. As far as activities go, synthetic jackets are an ultra-versatile category, able to hold their own in ski-touring, alpine climbing, rock climbing, mountaineering and everyday life.
With synthetic jackets normally comprising more bulk than their down counterparts, climbers can find this bulkiness constrictive around their arms and shoulders, where freedom of movement is important. Hybrid jackets such as our Alfar HF offer a combination of synthetic fill on the torso, with a thinner and lighter fabric on the arm/shoulder, thus enabling this crucial freedom of movement.
Breathability is another key area where synthetics can be more efficient when compared with down. Our Asger hybrid fleece jacket uses Polartec® Alpha® for the perfect balance of warmth and breathability when taking part in highly exerting activities.
Synthetic jackets can take a beating, so if you know you're going to be away in an unforgiving environment for quite some time, our Floyen jacket could be well worth considering. Synthetic jackets tend to be kinder on the wallet as well, which is a consideration for those operating on a budget.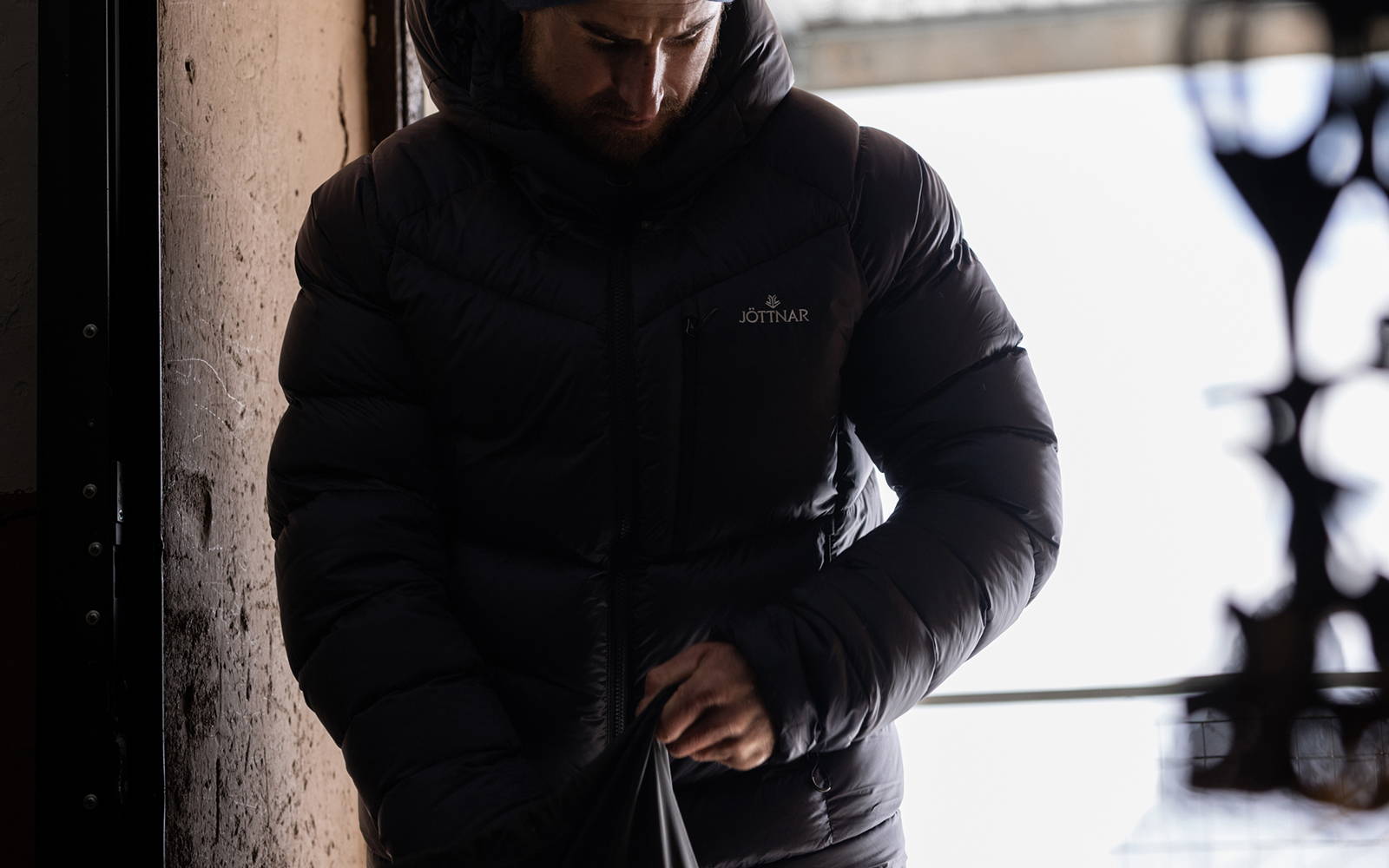 Packable, lightweight warmth. Featuring superior quality water-repellent, hydrophobic down and sophisticated hybrid constructions.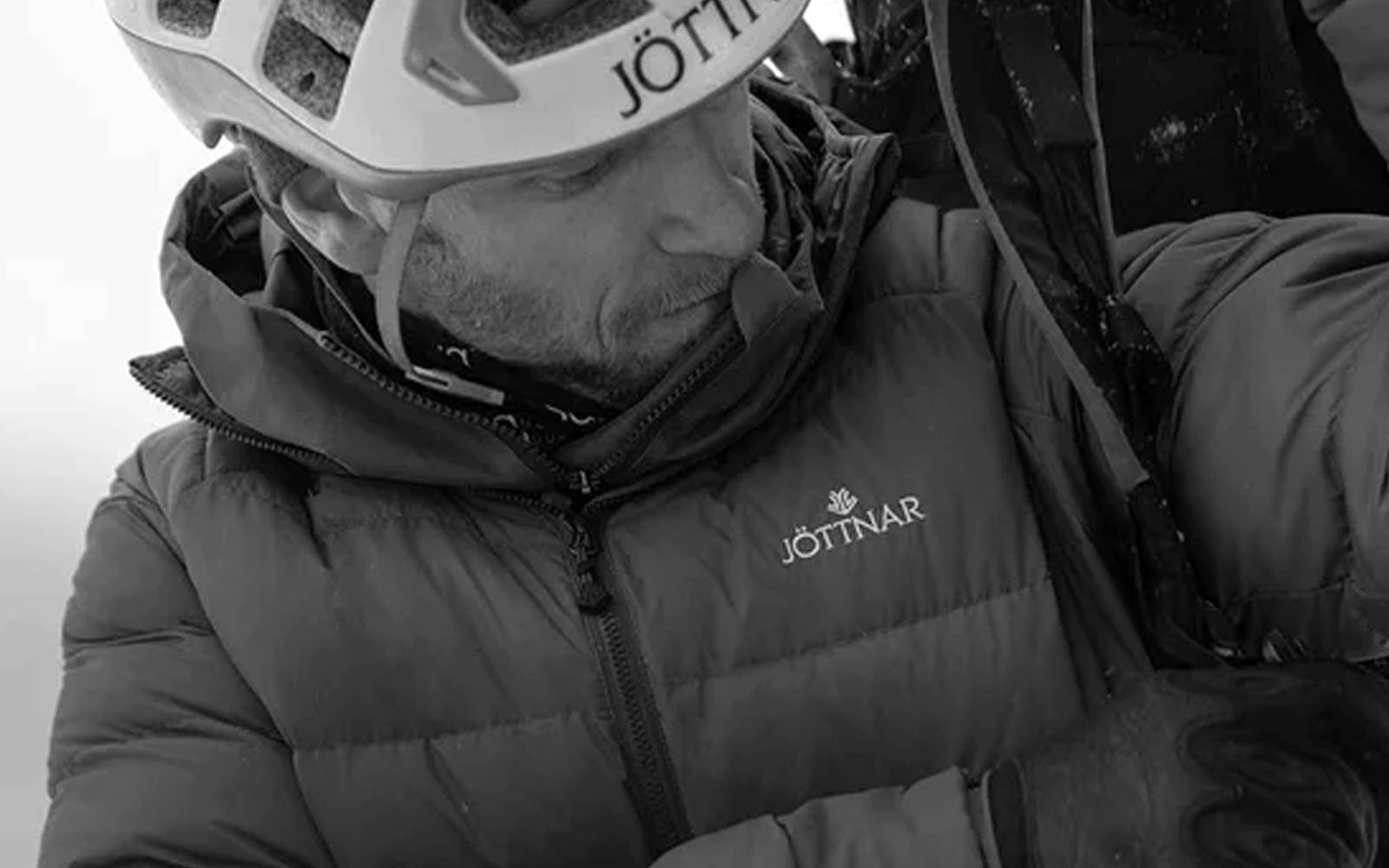 Enter DownTek™. It shields down clusters from moisture, meaning wet-weather warmth and comfort for longer.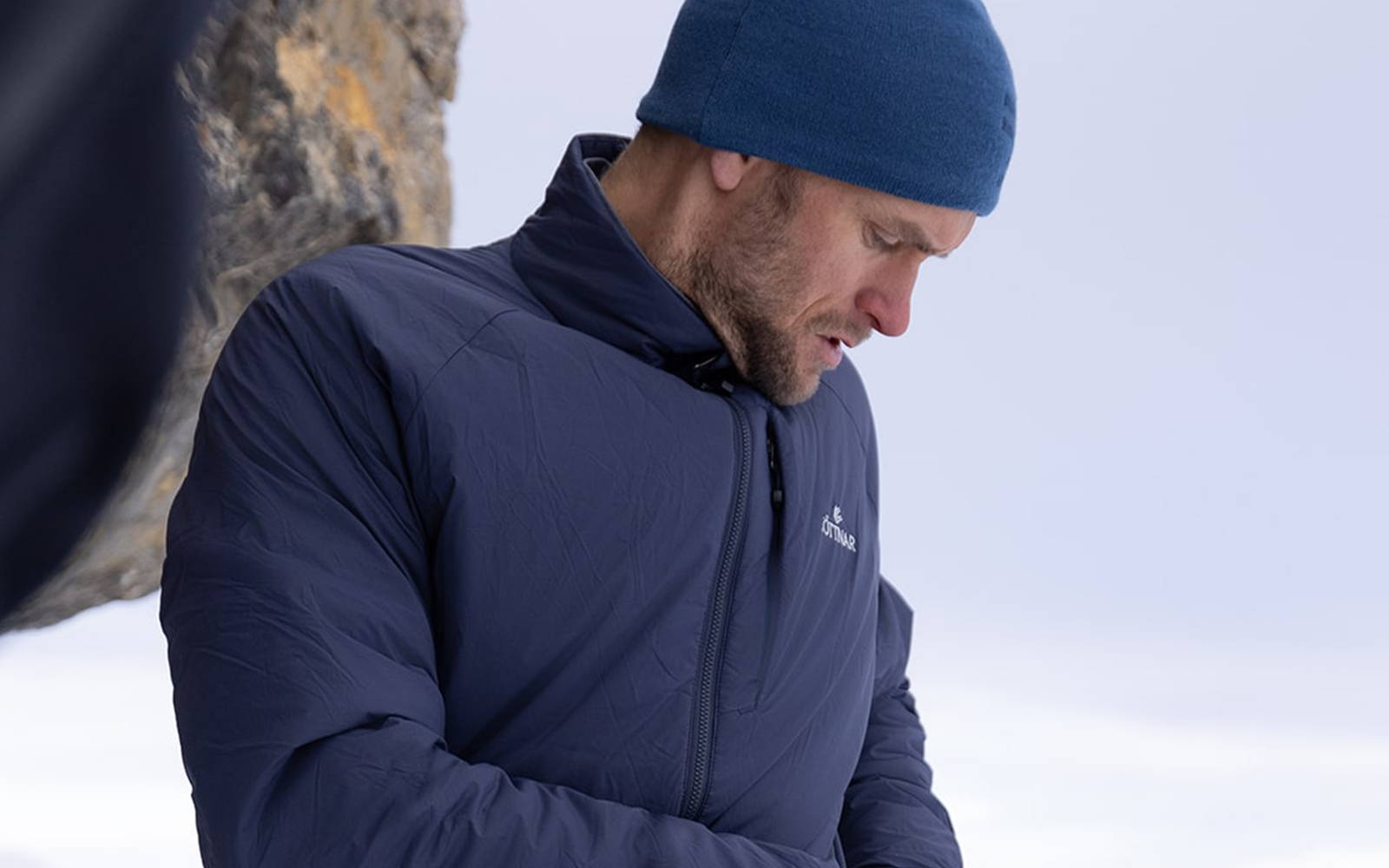 Warmth, comfort and versatility. Incredibly adaptable, these items can be used as either a mid layer or as an outer layer in any layering system.