The Jöttnar Pro Team helps us test and develop our gear. Going faster, higher, steeper, harder is what drives them and is reflected in the gear we make. In this series, they list and describe their favourite items of mountain clothing.
This article is by John Thornton.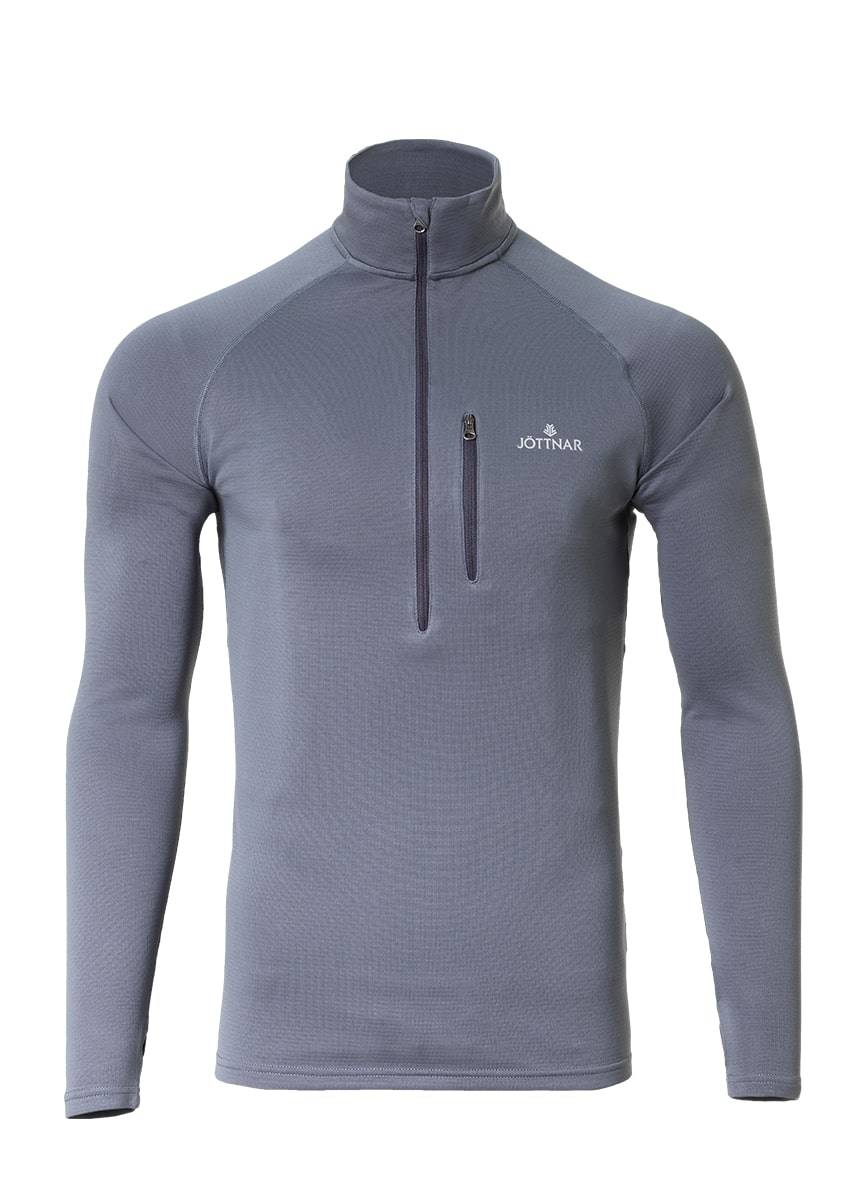 ERLING LONG SLEEVE BASE LAYER
I use this comfortable base layer all year round. I find the athletic fit great for ski touring in the mountains, ice climbing at the falls or climbing at the crag.
It's a fantastic insulator, but having the half way zip lets you breathe when temperatures begin to rise - one base layer for all conditions in my opinion!
I really hate taking a wallet into the mountains. However, the handy chest pocket allows for safe storage of important cards and cash for those unexpected bus rides back to civilisation.

I've been really impressed by the new SKJOLDR™ material from Jöttnar. It feels bombproof and shrugs off even the worst conditions.
It was really put to the test whilst on a glacier tour in the Bernese Oberland. Unexpectedly caught in a storm, we were blasted by high winds and snow for over six hours but never once felt exposed to the elements.
Having shorter legs I find most brands too baggy and troublesome when it comes to crampon use. I found the Vanir LT to be a perfect fit for both ski touring and ice climbing.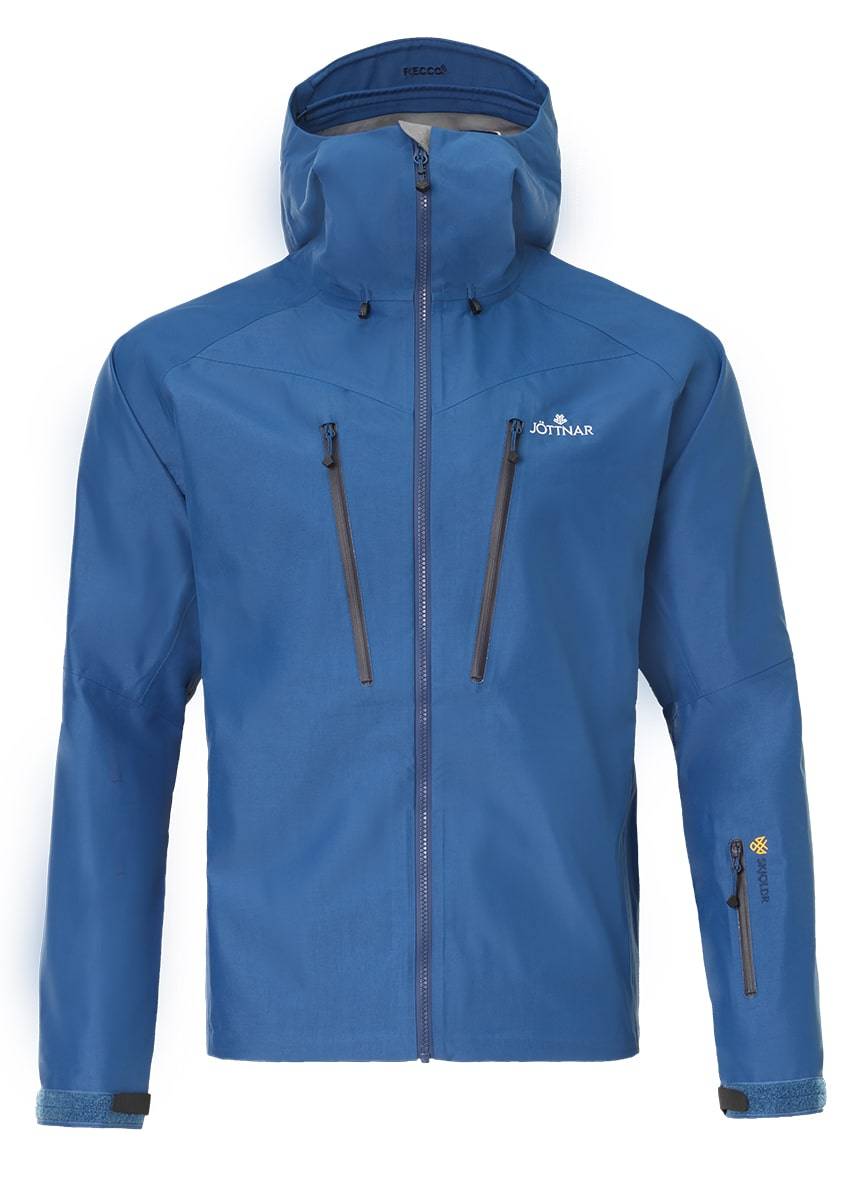 ODIN HARD SHELL WATERPROOF JACKET
I have always been a massive fan of the Bergelmir jacket but recently Jöttnar took it one step further when they created the Odin.
With the addition of under arm vents, I found this shell to be perfectly suited for the way up. Also backed by the new SKJOLDR™ material you can happily adventure in whatever weather is thrown at you.
Another handy addition is the ski pass pocket on the lower arm making it easier to beat the crowds in resort.

"whatever weather is thrown at you"