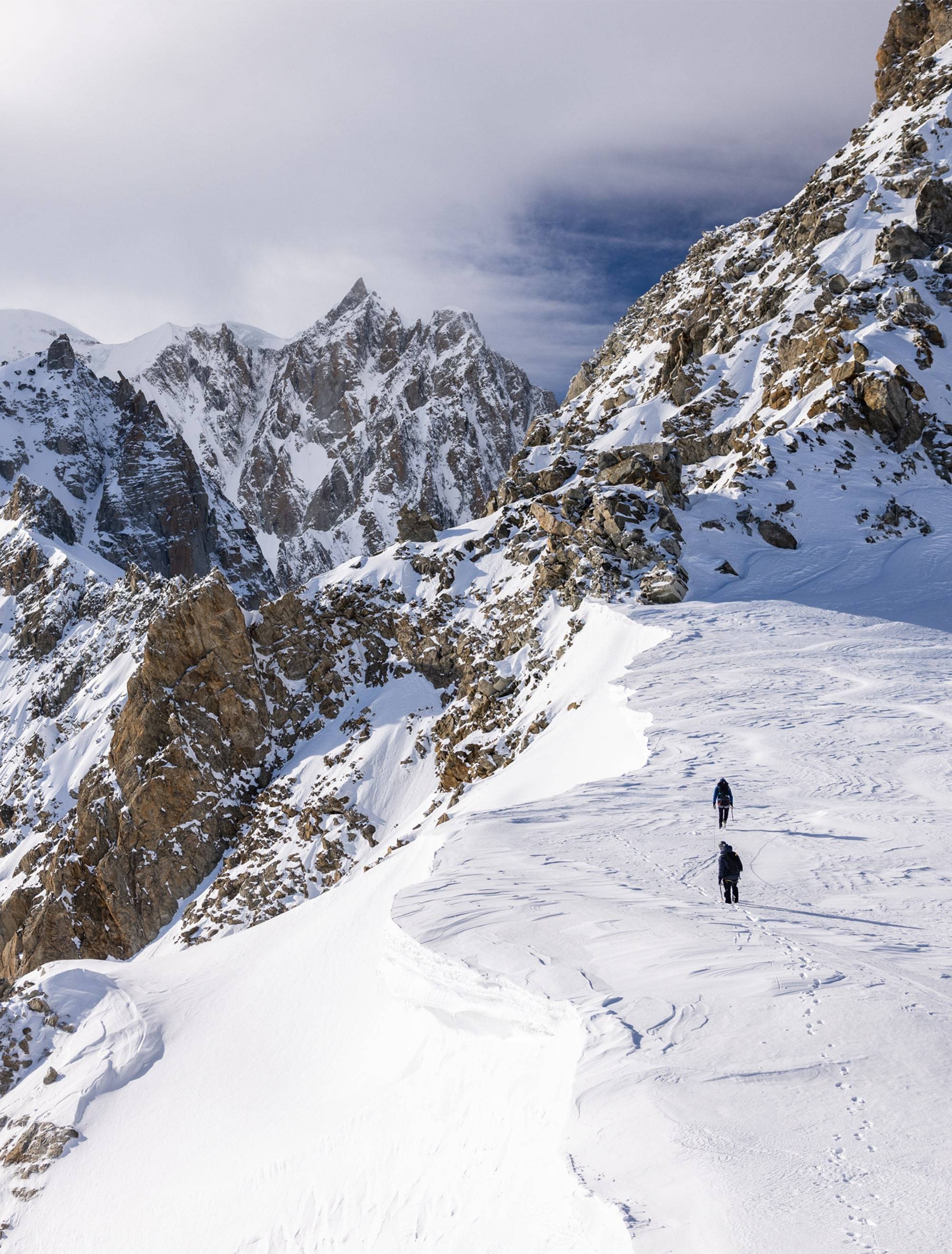 Place your order before 1pm GMT on the dates shown below to ensure pre-Christmas delivery:
· UK - 20th December
· EU - 13th December
· USA - 14th December


Three simple interest free instalments. No fees, interest or credit agreements.
Split your order into three manageable payments, the first taken on checkout.