"RUGGED, WILD, HAUNTED BY HISTORY; CREATION BEYOND MY WILDEST DREAMS. THIS LAND IT SHAPED ME. IT SOFTENED MY EDGES AND MAYBE IT SAVED ME."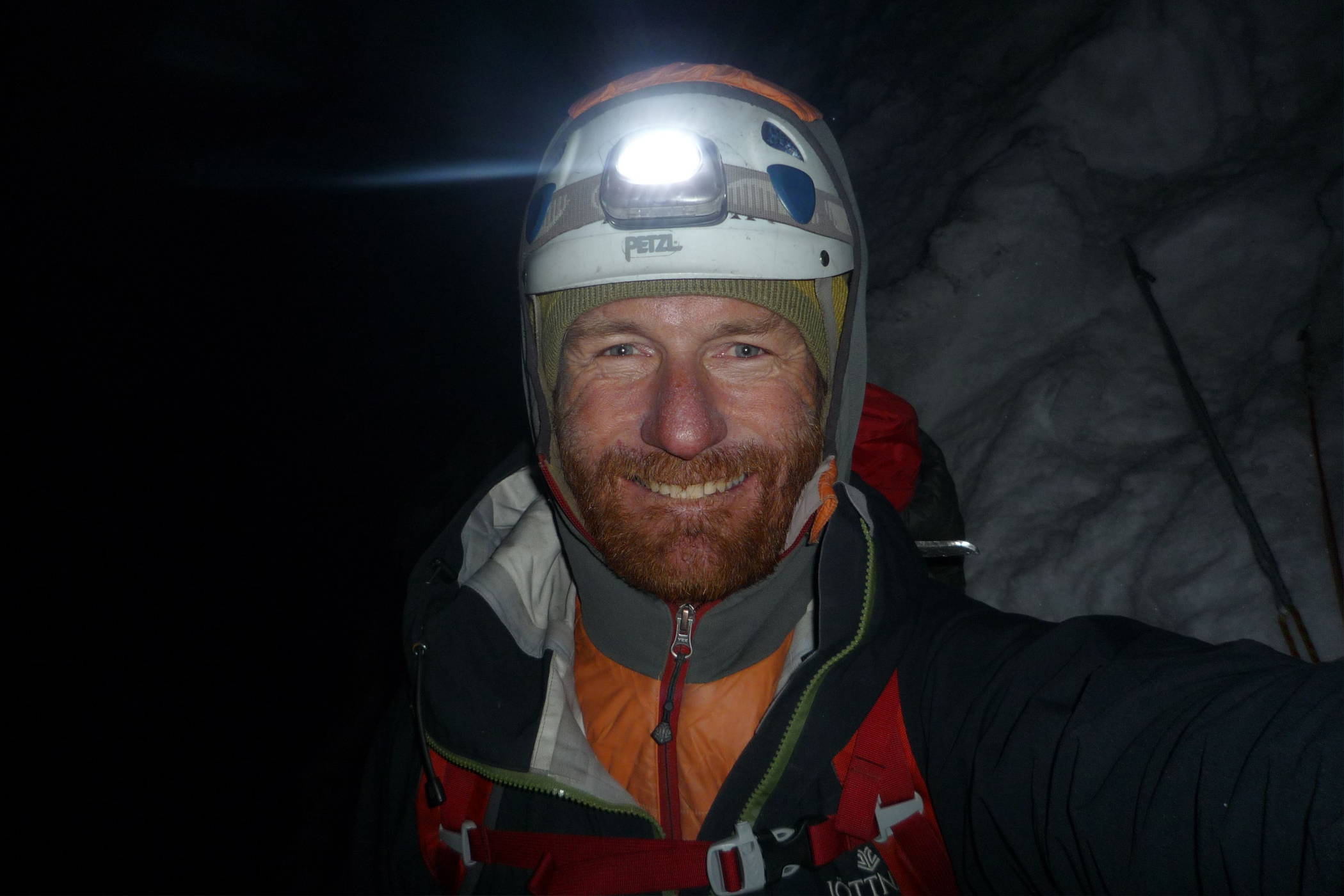 Our friend Mark Thomas learned to climb as a child on the wild sea cliffs of west Wales. Thirty years on, the love for these crags and this untamed expanse of coast is undiminished.
"As I move between holds my mind moves between memories.
This land it shaped me; it softened my edges.
It found me and maybe it saved me."
Filmed and produced by Daniel Wildey, both he and Mark revisited these cliffs and memories.

Most of the sequences were shot at Porthclais, near St David's, and Cemaes further to the north.