If you were told that climbing Mount Everest would be an 'easy' climb then you would probably think that you were talking to someone who had completely lost their mind but for Nims Purja the climb up the highest mountain in the world is one that he has already done – twice within 2 weeks!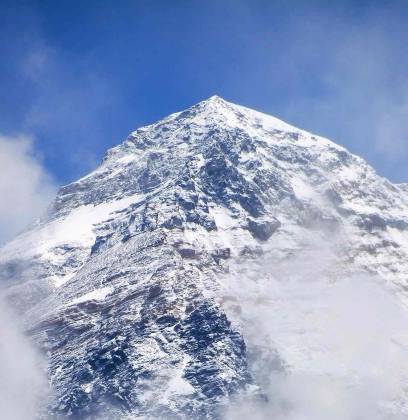 Nims set himself the challenge of the worlds 14 highest peaks in one season - 7 months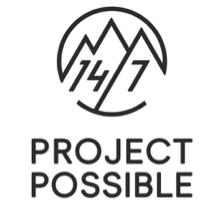 The clock' started as he made his bid for the summit on Annapurna, the worlds most notorious mountain and is the 10th highest in the world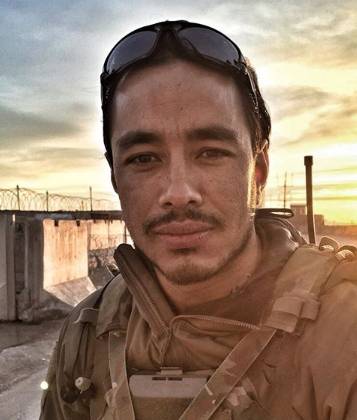 "I have re-mortgaged my house & I have had many generous donations to get me to Phase 1 but I still need to find the sponsorship for Phase 2 and 3"
"I firmly believe that everything in life is possible armed only with a determined approach and positive mindset"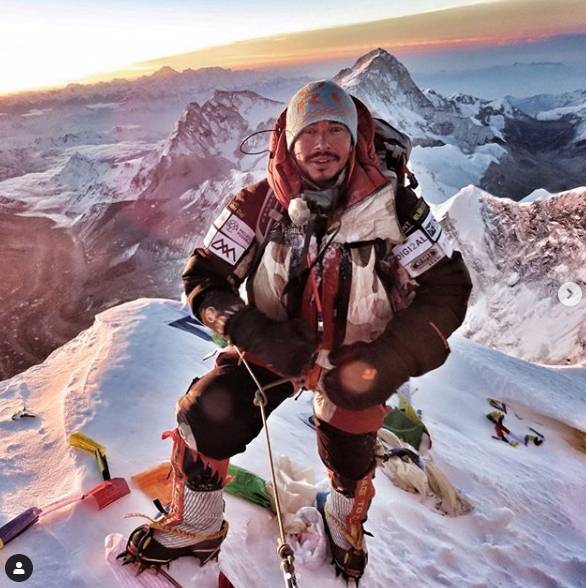 Living by his military service rule 'leave no man behind' a former Special Boat Service and Gurkha soldier is leading heroic rescues putting his own chances of World Records aside to save lives.
In his social media posts Nirmal Purja MBE, or Nims as he is known, has been taking thousands of fans on the journey of a modern day hero as he battles the weather, opens new routes and incredibly finds the reserves to rescue climbers off the worlds highest mountains.
"TO TRAVEL IS WORTH ANY COST OR SACRIFICE"
All sale profits are donated to project possible (time limit)
"I HAVEN'T BEEN EVERYWHERE, BUT IT'S ON MY LIST"
Please help support Nims by visiting his Go Fund Me page. Your contributions will help set an incredible World Record.